The development process breaks with the established methods of the traditional car manufacturers, with designers and developers not working sequentially on a new vehicle, instead of collaborating from the outset in a shared software environment. Subsequent, often time-consuming and cost-intensive modifications resulting from the discovery of non-feasibility are completely avoided. Incari's software also takes a 3D-first approach, offering entirely new possibilities in user comfort – especially in combination with augmented reality (AR). The Incari method promises a reduction in HMI development times of up to 70 percent, with lower personnel requirements and higher quality.
The Piëch GT aims to exploit all of this potential:
"The user experience is a key factor in the success of our vehicle. From a business perspective, however, I would also like to emphasize the revolutionary character of our efficient and high-performance development concept. The partnership with Incari has enabled us to accomplish what the vast majority of manufacturers – especially the very large and established ones – have failed to achieve until now: smart, a software-based collaboration between designers and engineers at a very early stage," says Toni Piëch, co-founder and CEO of Piëch Automotive.
Fewer personnel, faster and more flexible HMI development process
"The Piëch GT digital cockpit is impressive in every respect; it marks a new benchmark in the industry. But we are equally proud of the process. The extremely fast, lean, and efficient development of the entire HMI system has confirmed all the advantages of our software solution," says Osman Dumbuya, founder and CEO of Incari.
"Incari Studio is revolutionizing the HMI development process in the automotive industry."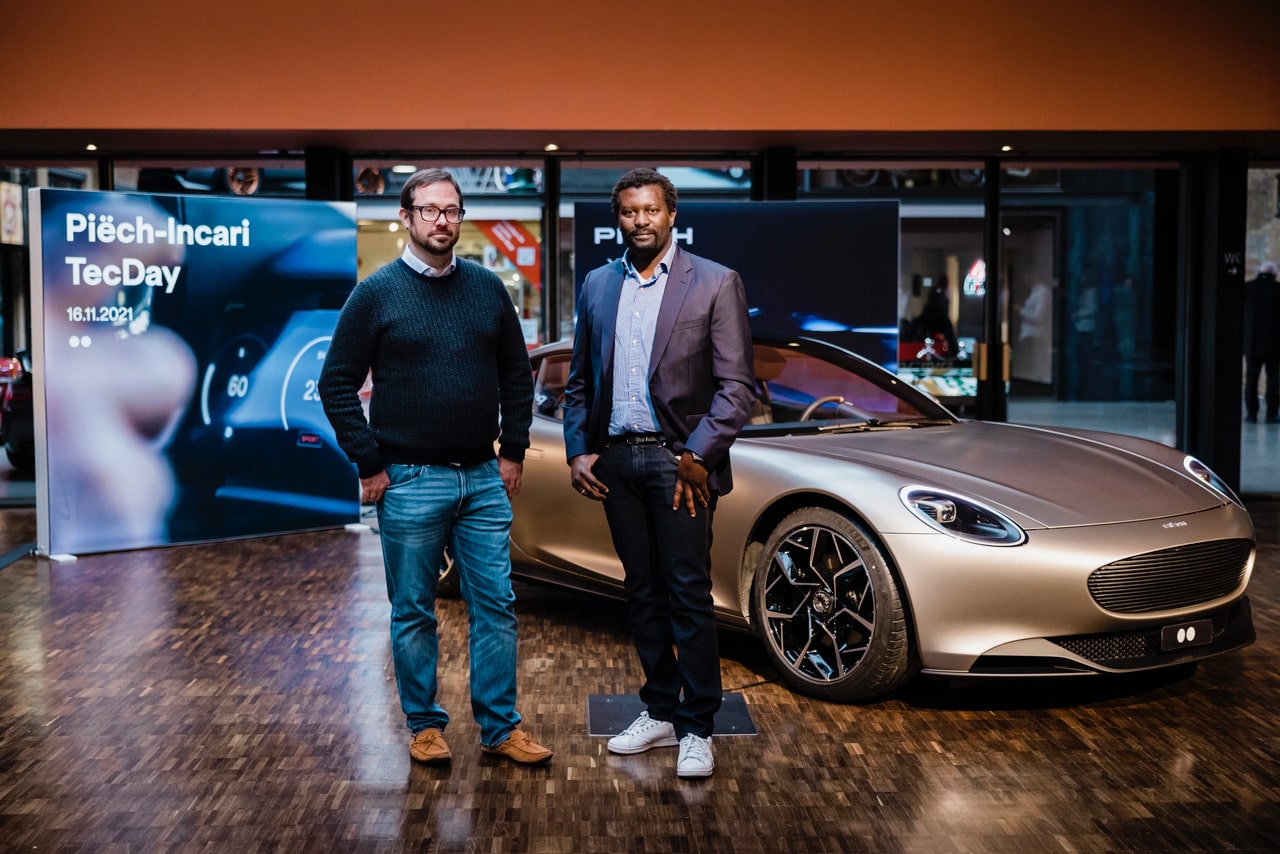 For the HMI development of the Piëch GT, Berlin-based tech company Incari relied on its in-house solution Incari Studio. Incari Studio is a software platform with an intuitive visual user interface. It makes it possible to design complex interfaces in 3-D without programming knowledge. Incari also offers a common software environment for developers and designers as early as the prototyping phase. This creates flexibility and saves time.
"Using the conventional development methods, changing the design of just one element often takes up to 14 days and involves a five-figure sum. With Incari Studio, changes can be made in a matter of minutes," says Dumbuya.
"Without the use of Incari Studio, a development like the HMI for the Piëch GT would have tied up about ten experts from a wide variety of fields for over twelve months. With our software, the Piëch GT project was completed by three creatives in just six months."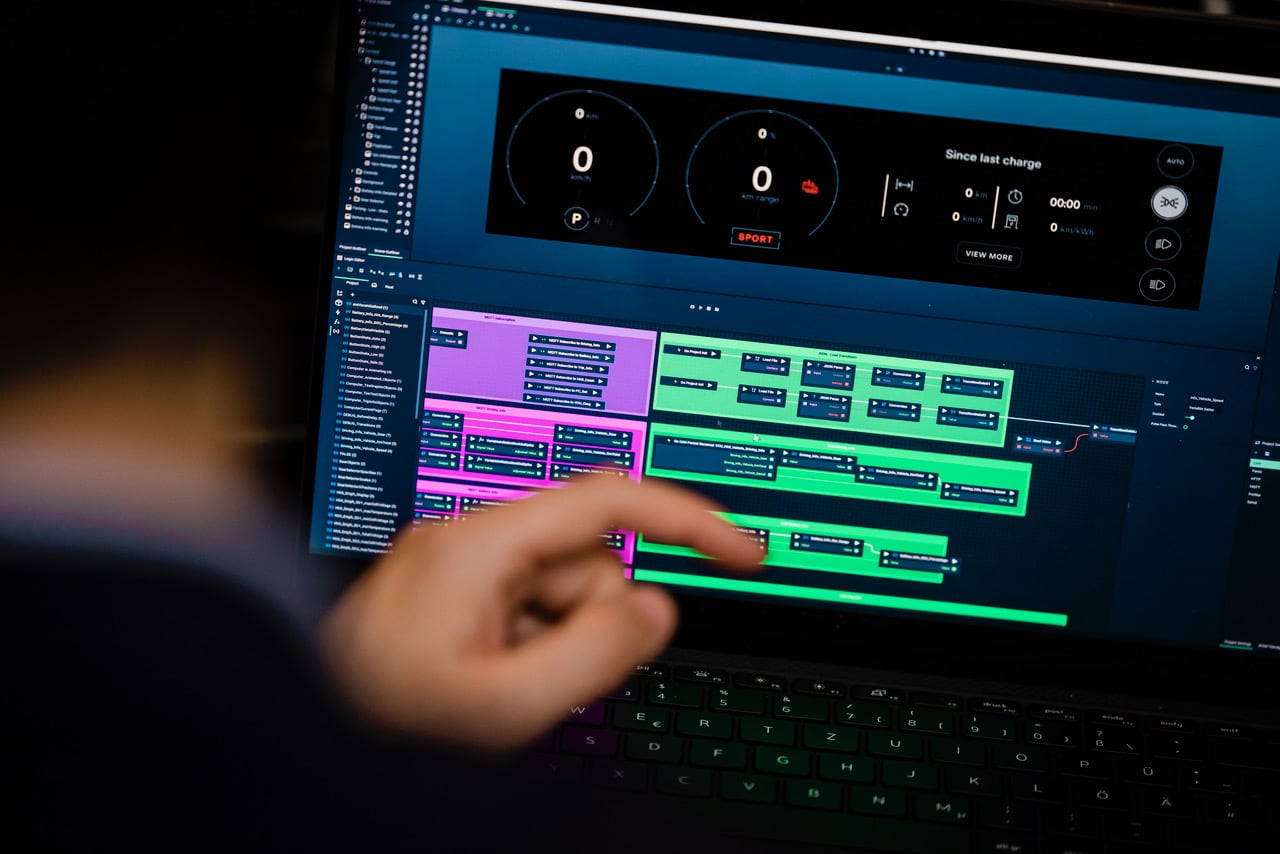 About Piëch
Piëch Automotive was founded in Zurich in 2016 by Toni Piëch and Rea Stark Rajcic. A permanent core team of specialists, all of whom bring several years of experience from a wide range of industry sectors and who have worked for well-known automotive manufacturers around the world, designed the company's modular vehicle platform together with a further 200 or so external collaborators. The platform can be used as the basis for developing various body and powertrain variants. The first of these is due to be launched on the market in mid-2024.