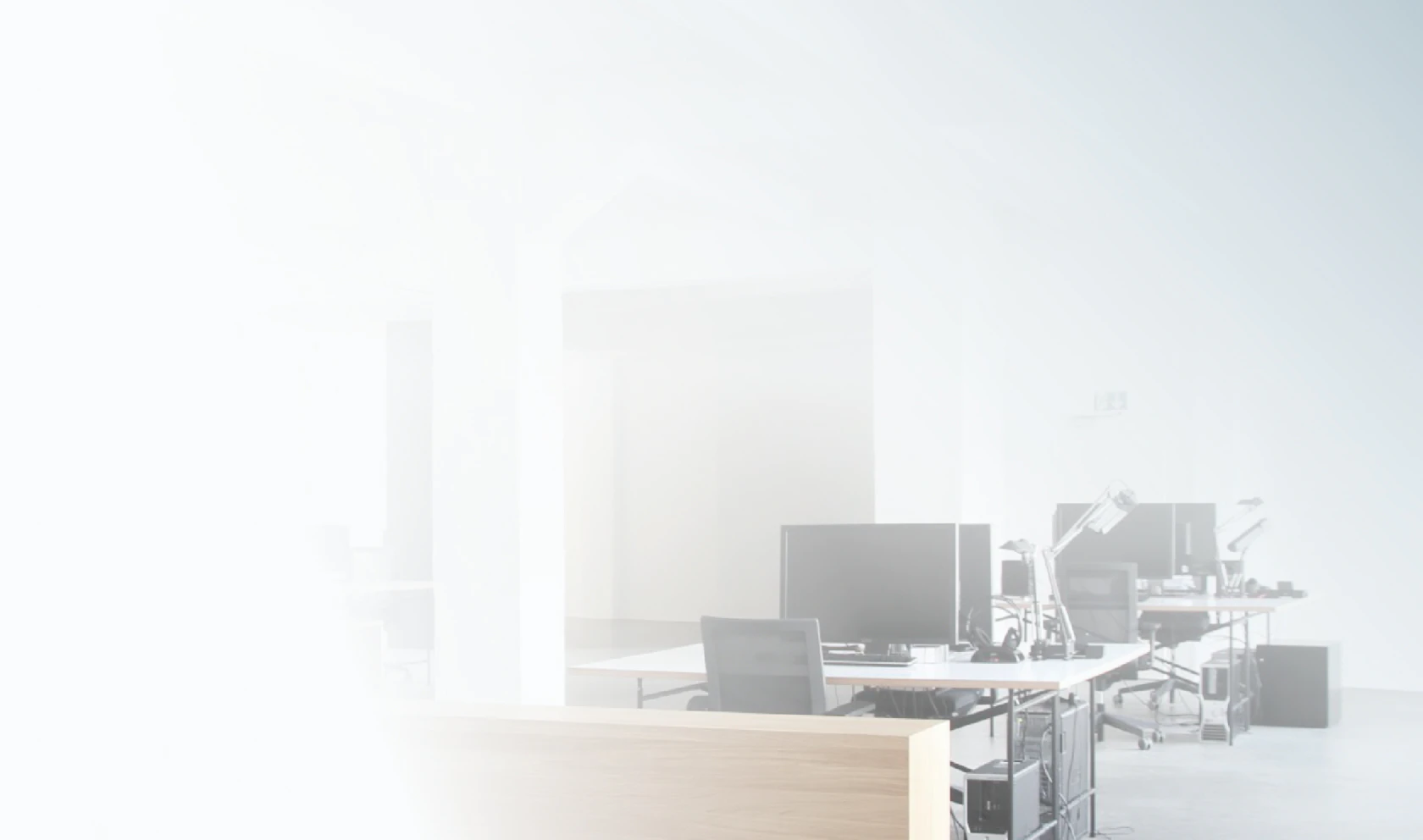 About us
Incari GmbH, formerly CGI Studio GmbH, began its journey in Berlin in May 2011. Founded by CEO Osman Dumbuya, the venture was later joined by partners Alexander Grasse, Abdallah Huballah, and Nils Remus.

Dumbuya founded his first company PI-VR in 2008. The company specialized in real-time visualization technology primarily used for the automotive industry and was later acquired by Autodesk. Recognizing the need for specialized integration services, Osman established CGI Studio GmbH in 2011. By 2015, CGI Studio underwent a strategic transformation from a service agency to a full-fledged software and HMI development company. Reflecting this evolution and its broader ambitions, CGI Studio was rebranded as Incari GmbH in May 2021.

This Berlin-based company has assembled a team of young yet highly experienced developers, technical artists, and engineers dedicated to innovating in the realm of Human-Machine Interface (HMI) technologies. Incari's headquarters are in Berlin, with additional offices located in Poland and South Africa.

Its development platform, Incari Studio, streamlines HMI development, allowing designers and engineers to work together to create HMIs in a swift, efficient, and cost-effective manner. A 3D-first and no-code strategy makes technological advancement more approachable than previously imagined. Using our AI solutions, we aim to connect stochastic assessment with discrete computation.

With Incari, you're not just part of technological advancement—you are its catalyst.
Jump ahead
Values we provide
Precision, flexibility, and the attainment of the highest standards are the premises of our work. We focus to provide future-ready technology and easy workflow for UI creation.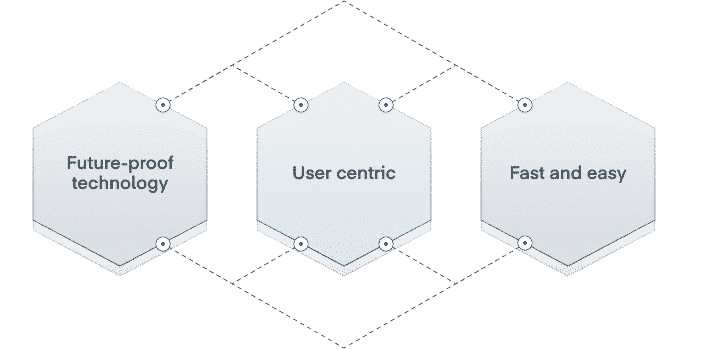 Leadership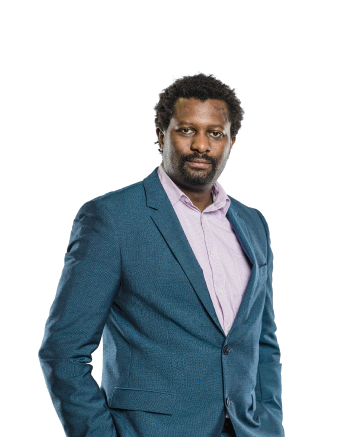 Osman Dumbuya
CEO, Founder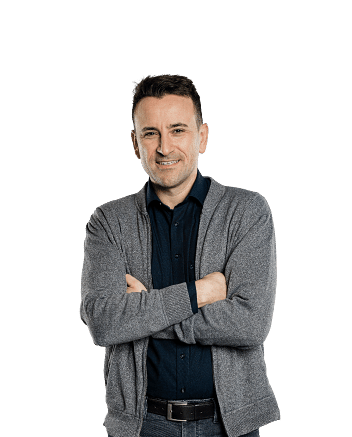 Nils Remus
Chief Operations Officer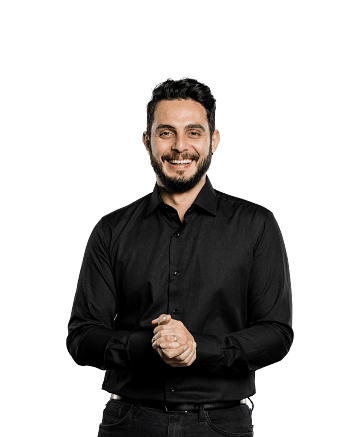 Abdallah Huballah
Chief Technology Officer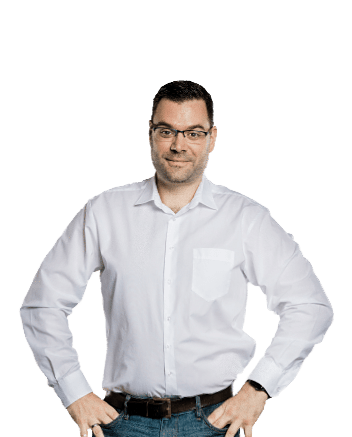 Alexander Grasse
Chief Product Officer
Let's get in touch
Write us your query today and we are looking forward to helping you.