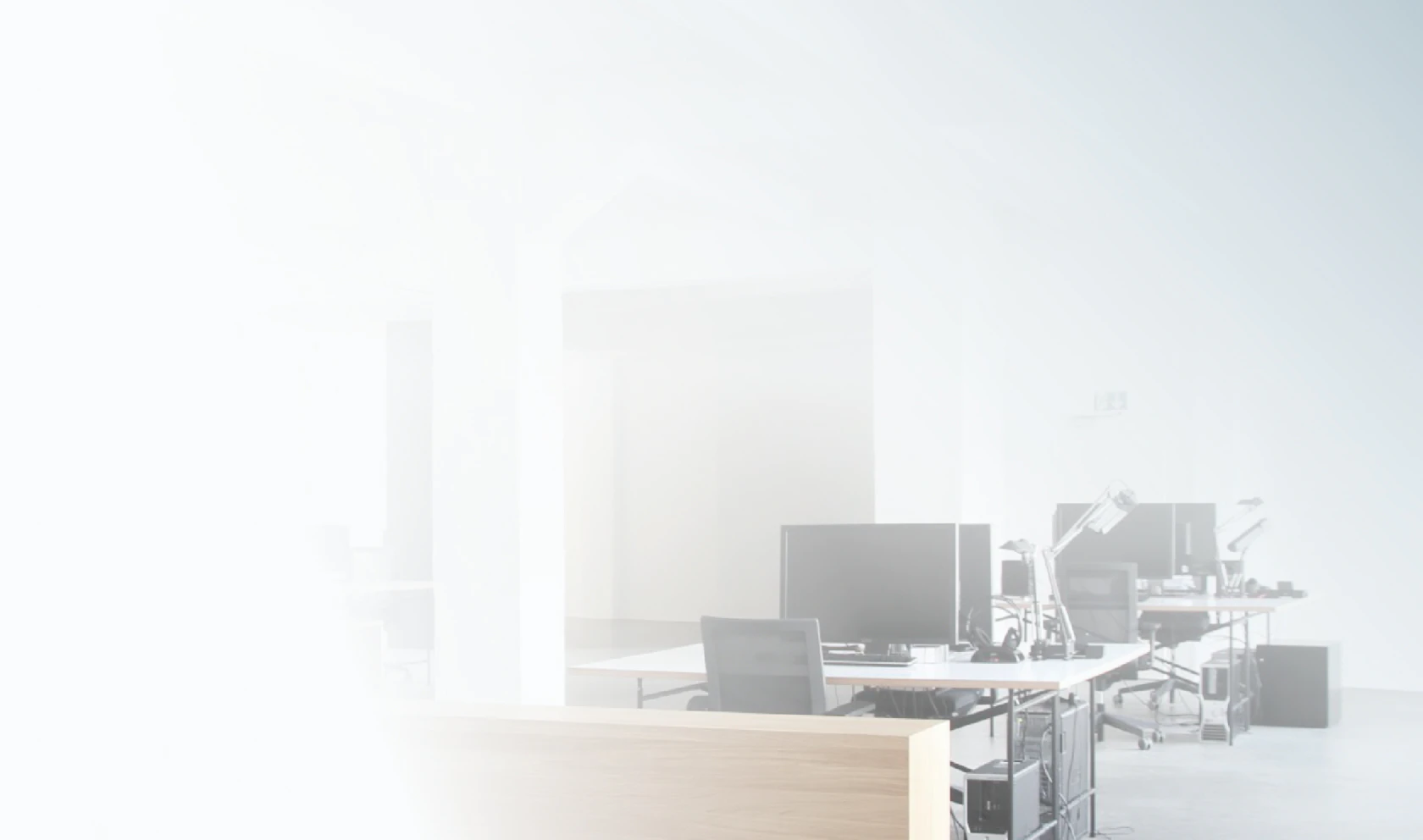 About us
Incari GmbH, formerly CGI Studio GmbH is a German-based software provider, founded in Berlin, May 2011. The young yet experienced team of technicians creates the HMI development platform, Incari. By leveraging the skills of the development team, we create the required tools and technologies, necessary for developing future based HMI systems in the automotive and other industries.
Jump ahead
Values we provide
Precision, flexibility, and the attainment of the highest standards are the premises of our work. We focus to provide future-ready technology and easy workflow for UI creation.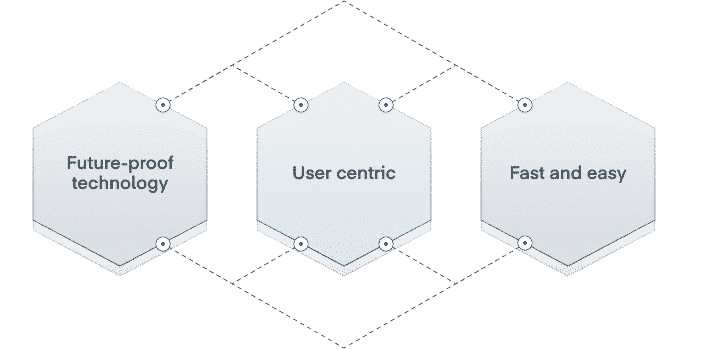 Leadership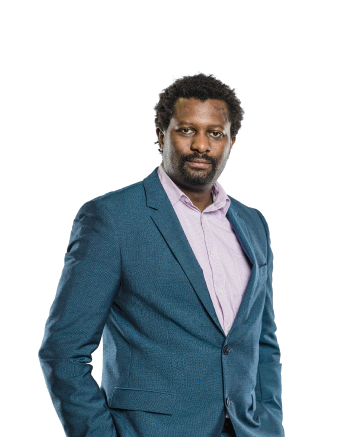 Osman Dumbuya
CEO, Founder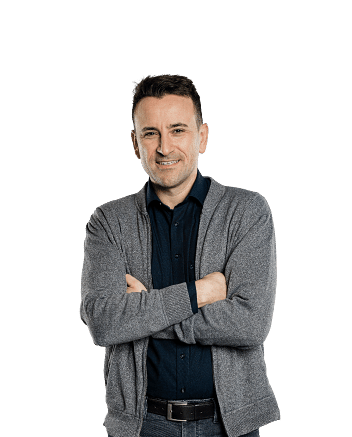 Nils Remus
Chief Operations Officer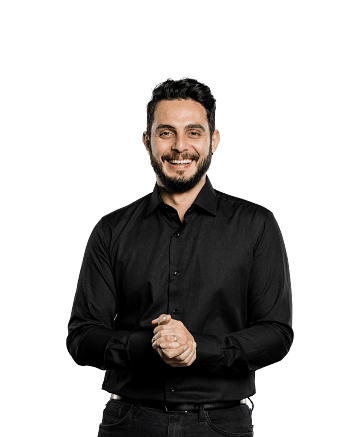 Abdallah Huballah
Chief Technology Officer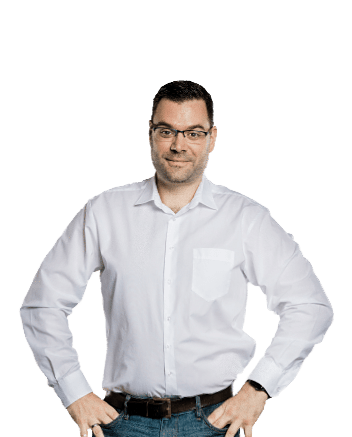 Alexander Grasse
Chief Product Officer
Let's get in touch
Write us your query today and we are looking forward to helping you.