Incari Studio 2022.2 is available now!
More features, and greater creativity with your number one HMI software solution. Discover new features such as nested prefabs, a fully optimized 2D workflow, post effects, and more.
The agile-friendly workflow and modular architecture of Incari Studio supports the complete UI/UX creation process. Focused on team collaboration, it unifies the work of designers, developers, and suppliers on one platform while providing improved tools for logic coding, 3D animation, technology integration, and a lot more.
Animation

Multiple animation capabilities

Traditional animators will feel at home using the new Animation module, which provides the familiarity of curve-based keyframe animations using a graph editor, while more programmatic-minded users may prefer to use the node-based approach to create dynamic and parametric animations. Also pre-rendered animations can be imported as image sequences.
Curve-based keyframe animation using the Animation module.

Dynamic and parametric animation with the Logic Editor.

Import image sequences and interpolate between frames.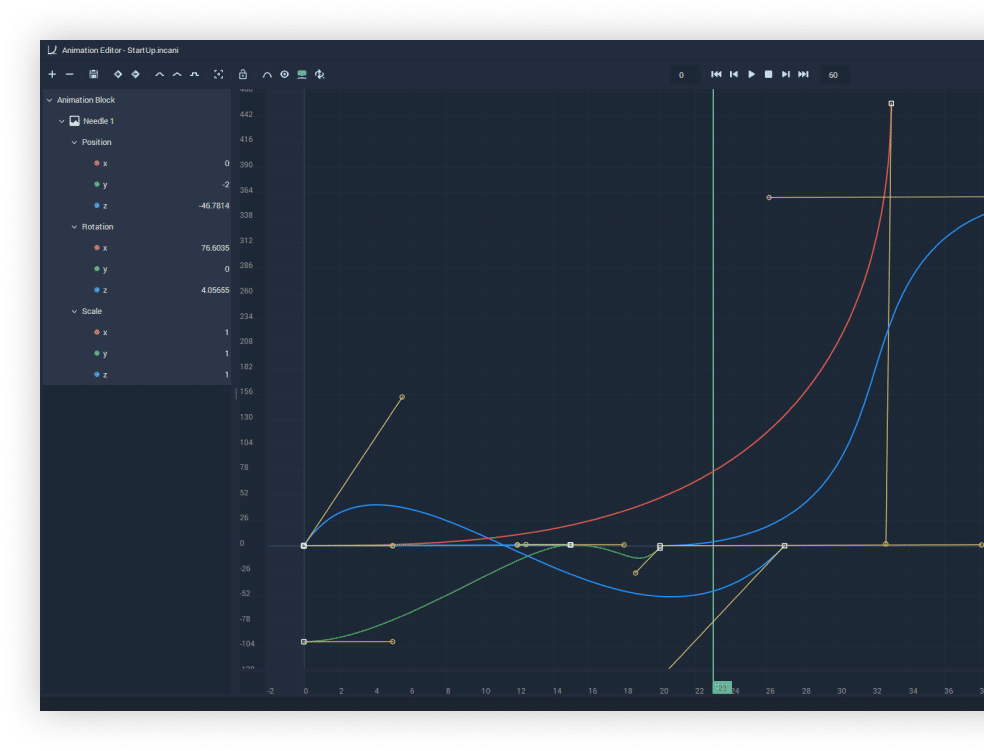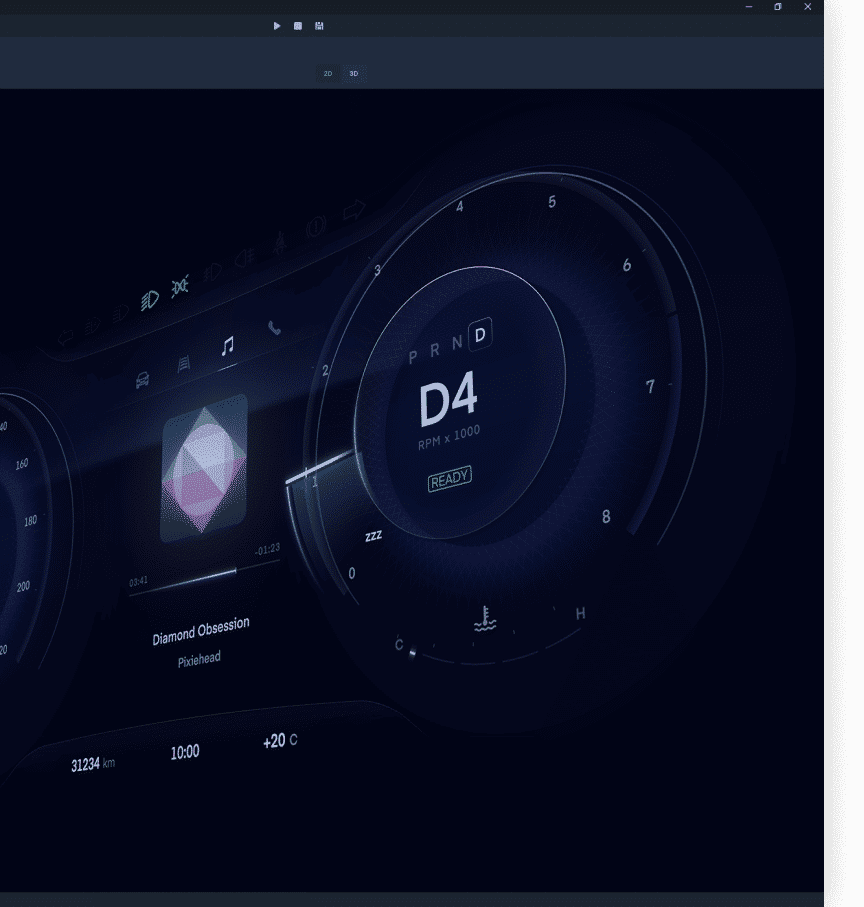 Incari render-engine

Optimized for embedded systems

Incari's 3D engine supports the import of many data formats including 2D images, 3D models, vector graphics, fonts, and animations as well as HTML and Javascript. The smooth transition between 2D and 3D views allows you to transform and manipulate your scene objects easily.
Physically-based rendering (PBR) workflow

Hybrid forward / deferred OpenGL rendering

Integrated web engine for local and remote rendering

Customizable 3D shaders for additional effects and materials

Supports stereo, AR, VR, XR, pixel-streaming and HTML output
Node-based logic

Drag-and-drop logic editor

Incari Studio offers the capability to create logic without writing a single line of code. This allows non-developers or users with minimal coding skills to create complex logics and behavior.
Toolbox of predefined nodes

Event-driven logic execution

Ability to create custom functions and events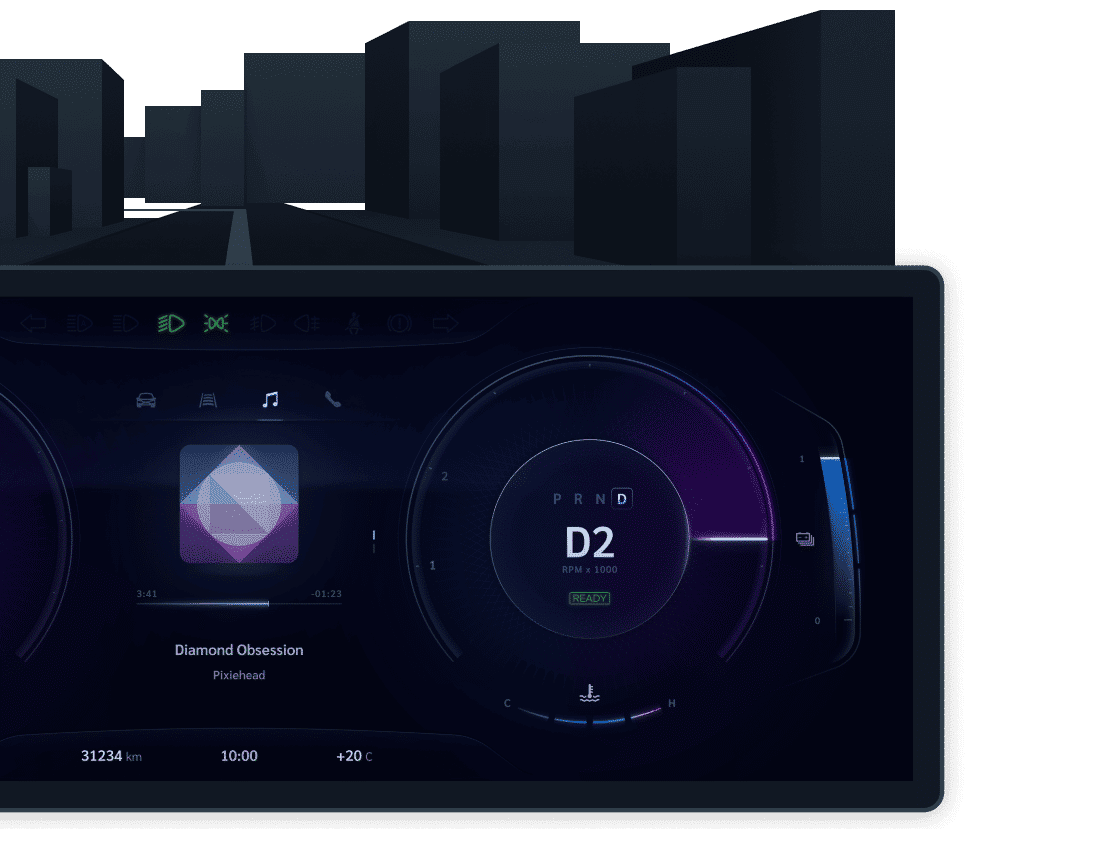 Rapid prototyping

Interactive design prototypes

A user-oriented system, developed for live testing and rapid design prototyping according to the HIL and MIL approach, increases the quality of UI designs. The complete process becomes time effective with instant feedback and testing of an idea without team conflicts.
Live testing through simulator

Instant feedback and updates through real-time editing

Testing autonomous Level 2 - 5

Evaluate drivers attention through different triggers and scenarios.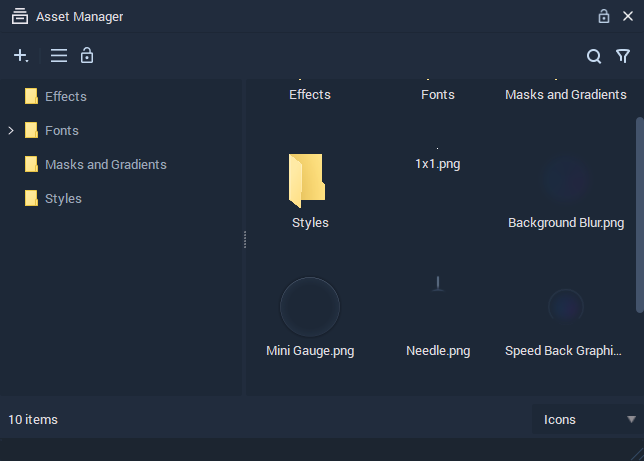 Asset library

Automated design implementation process

Incari Studio has a built-in asset library to speed up the design creation process. It acts as a central point of access to many types of content such as images, 3D models, HTML pages, and even assets and logic templates.
Reusable assets for other projects

Logic templates can be used as basis for new widgets

Cross department workflow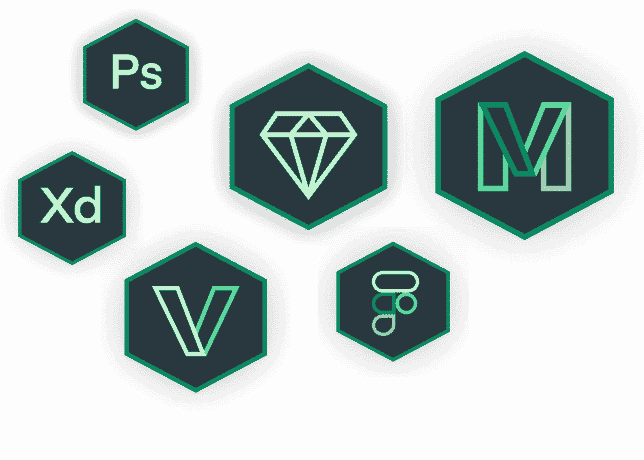 Interoperability capabilities

Bridged technologies combined

Interoperability of external 2D and 3D design tools like Photoshop, XD, Sketch, Figma, Maya, Max, VRED, and much more. It also supports external hardware like Leap Motion, Ultra Leap Acoustic Array, Infrared, RGB Cameras, and Lidar Systems.
Integrate Incari into VR / AR scenarios from tools like Autodesk VRED, Unity 3D, Epic Games Unreal-Engine

Driving simulator scenarios
Plugins and third-party

Extended workflow, features and functionality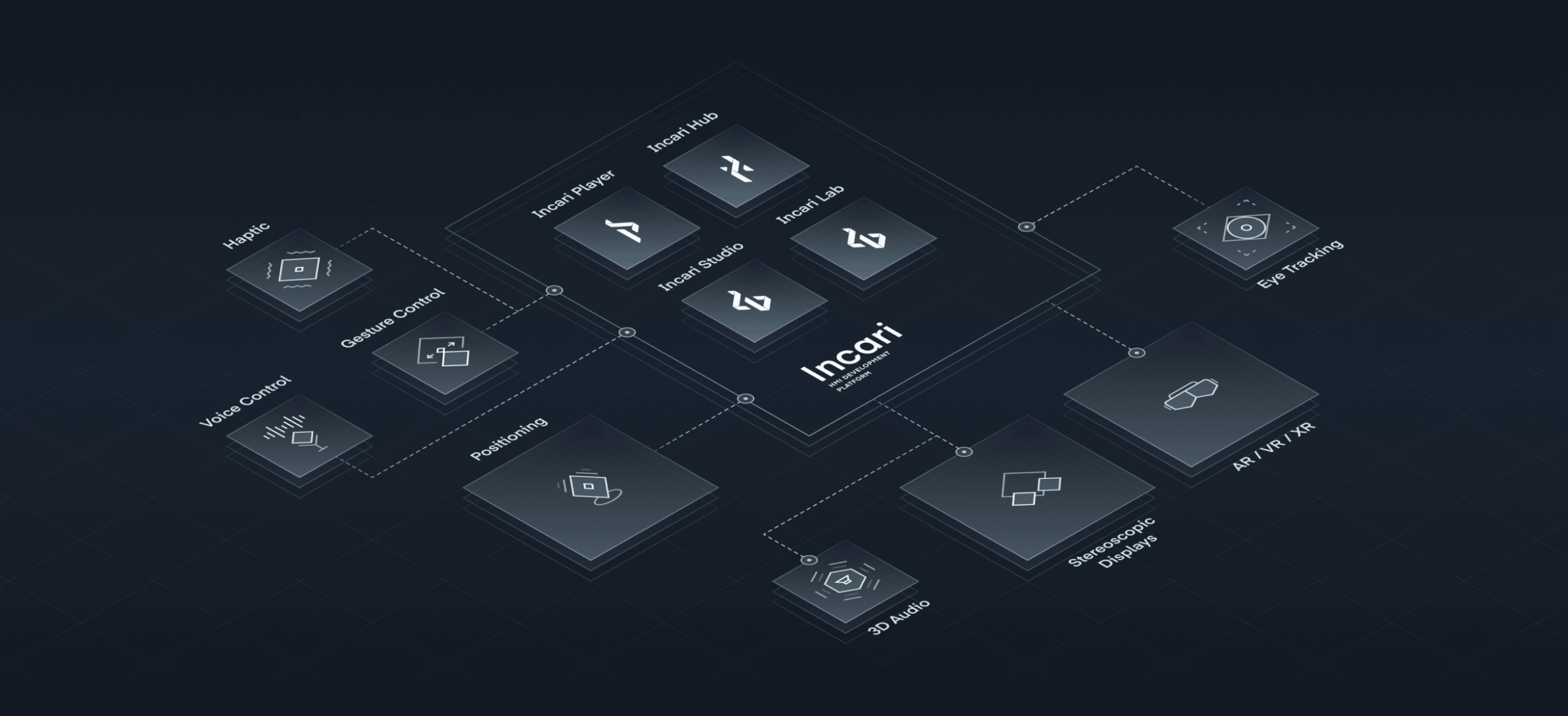 Through an intelligent plugin system, it's possible to integrate external hardware and software to enhance the overall user experience of an HMI system.
SDK for third-party hardware and software

Special logic nodes including third-party implementation
Minimum requirements
CPU

X86_64 2Ghz
Quadcore

Processor

RAM

4GB
Internal memory

Memory

GPU

OpenGL 3.3 +
1GB Video-RAM

Graphics card

HDD

2GB
Free space

Harddrive

OS

Windows 7 x64
and above

Operating System
Start designing with Incari Studio today.
Try 30 days free trial version.
Download & Try
Get a quote
Contact us to find a plan that best suits your requirements.
Get a quote