Ownership is no longer a priority
Carsharing is a form of car rental that offers increased flexibility compared to traditional car rentals. Drivers can rent a vehicle for short periods of time up to several days, completely digitally via an app.
MILES mobility, Germany's largest car-sharing provider, offers its users a pricing model based on the number of kilometers driven, but also provides hourly and daily packages. Consumers have access to vehicles of various sizes and models throughout the city that can be easily rented and parked. Some additional benefits of this economic model are:
increased environmental friendliness

decreased individual traffic

cost-effectiveness

less air pollution
Another significant benefit is less parking stress.
Disrupting the handling and processing of user data
User data is valuable for many different reasons but should always be handled with care and discretion. In a new research project, Incari and MILES Mobility will analyze how this data can be utilized to personalize the driver experience when changing vehicles. In our 2023 trend analysis CEO Osman Dumbuya and CSO Alexander Grasse discussed the increased demand for personalized software-driven mobility experiences.
"Due to the diversity of vehicles and their individual complexity, it is repeatedly a challenge for a user to quickly find his or her way around a new vehicle and feel comfortable with it. We're also looking into how customer data is handled and secured through trusted third parties so that it is not made available to the open market".
– Osman Dumbuya, for Auto Futures.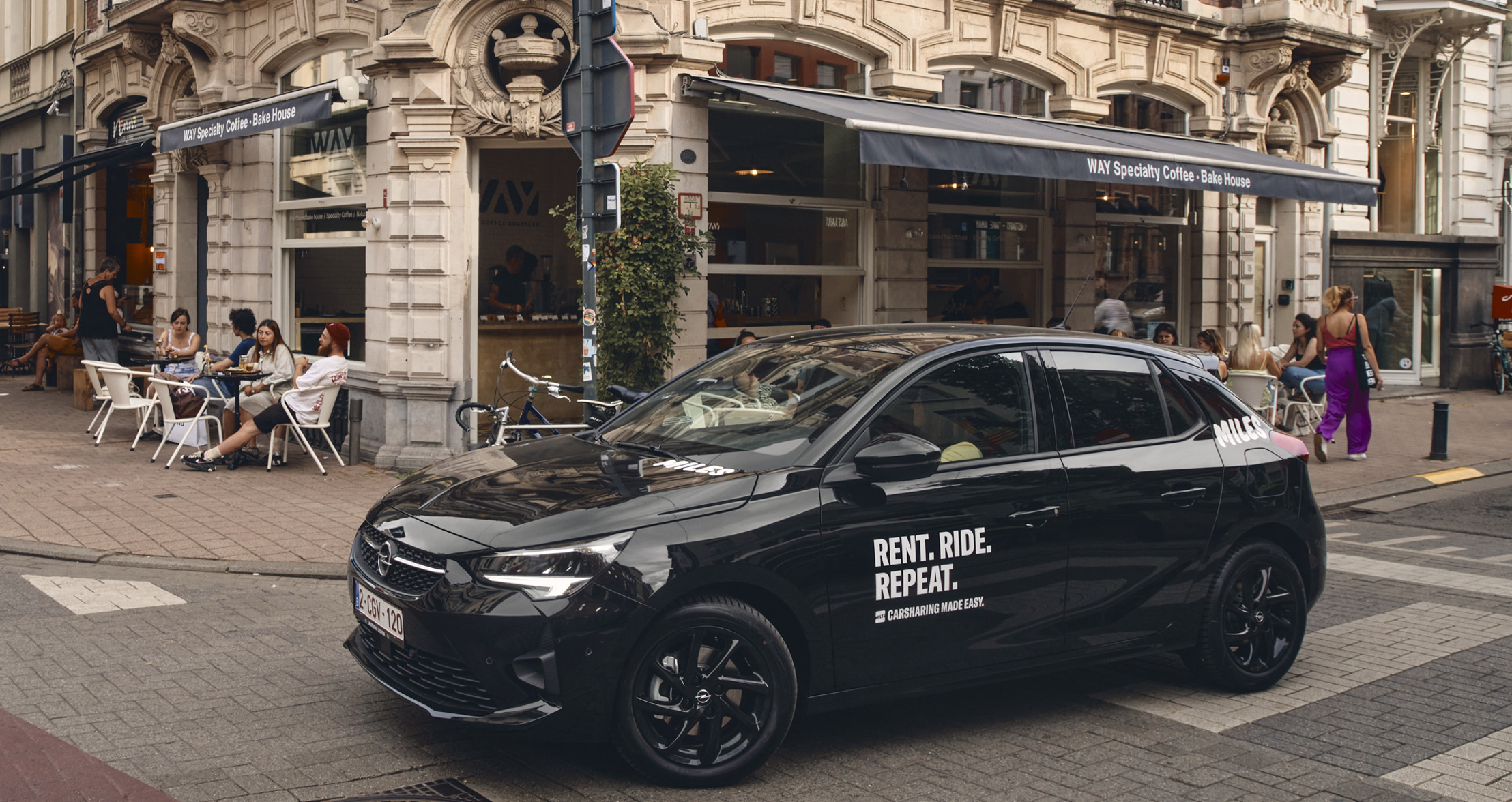 MILES mobility
MILES Mobility is the largest dynamic carsharing company in Germany. Active since 2016, the corporation has grown to more than 1 million registered users with over 13.000 vehicles at its user's disposal. MILES Mobility is committed to providing reliable and convenient transportation options. As the company continues to grow and innovate, it is sure to play an increasingly important role in the evolving landscape of urban transportation across Europe and beyond.
For more information about this project and to hear from Incari's CEO you can read Auto Future's article on How Car-Sharing can Benefit From Integrating Personalisation. Be the first to know about the findings of Incari and MILES Mobility's research project by subscribing to the Incari newsletter. You can also find us on Twitter and LinkedIn for regular updates.