What's new?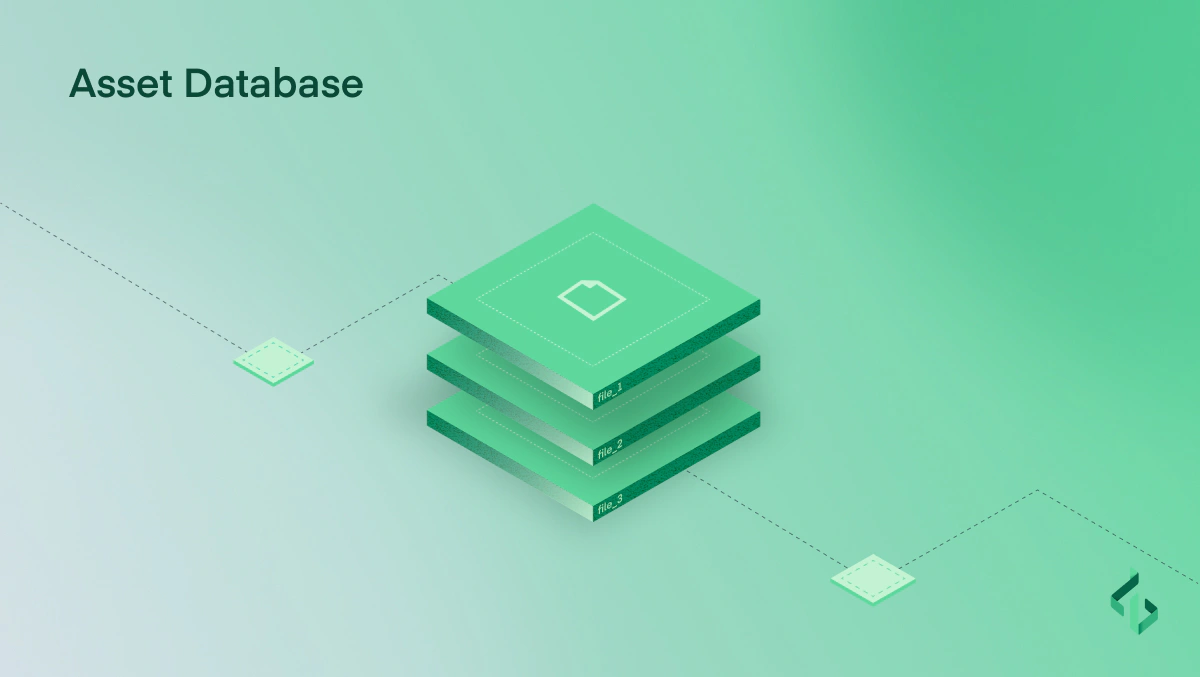 Asset Database
The new Assets Database allows the user to easily access internal resources and reuse them. With this, it is possible to keep track of which Assets are being used and where in the Project.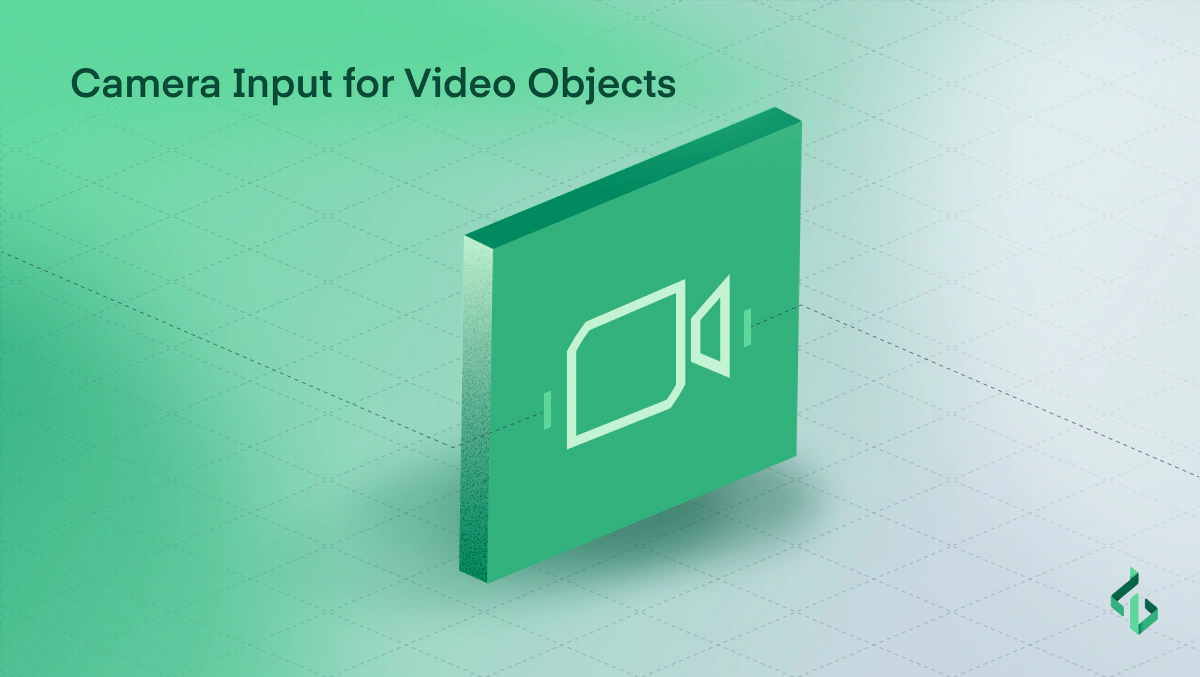 Camera Input for Video Objects
Incari now allows to directly control cameras and virtual cameras. New Nodes for controlling the playback have been introduced. Thus, this allows controlling from Incari a rear-view camera and the video that is being obtained from it.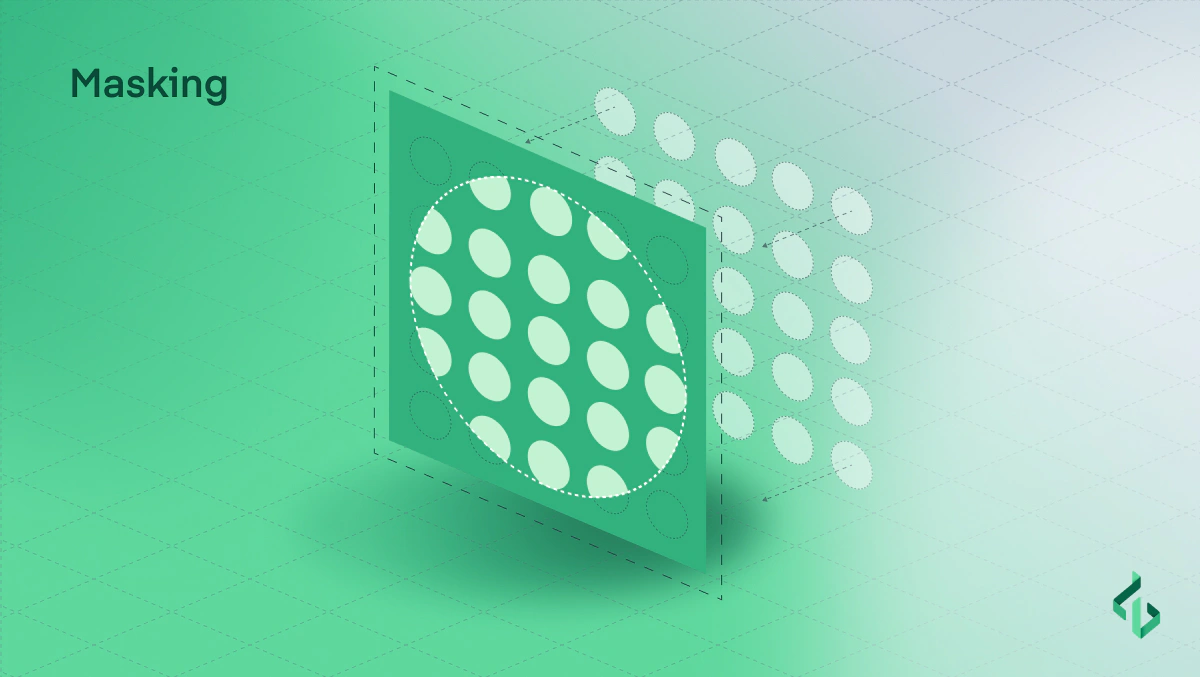 Masking
Now it is possible to use Vectors (or any other Sprite Object) as masks for Sprite Objects.
---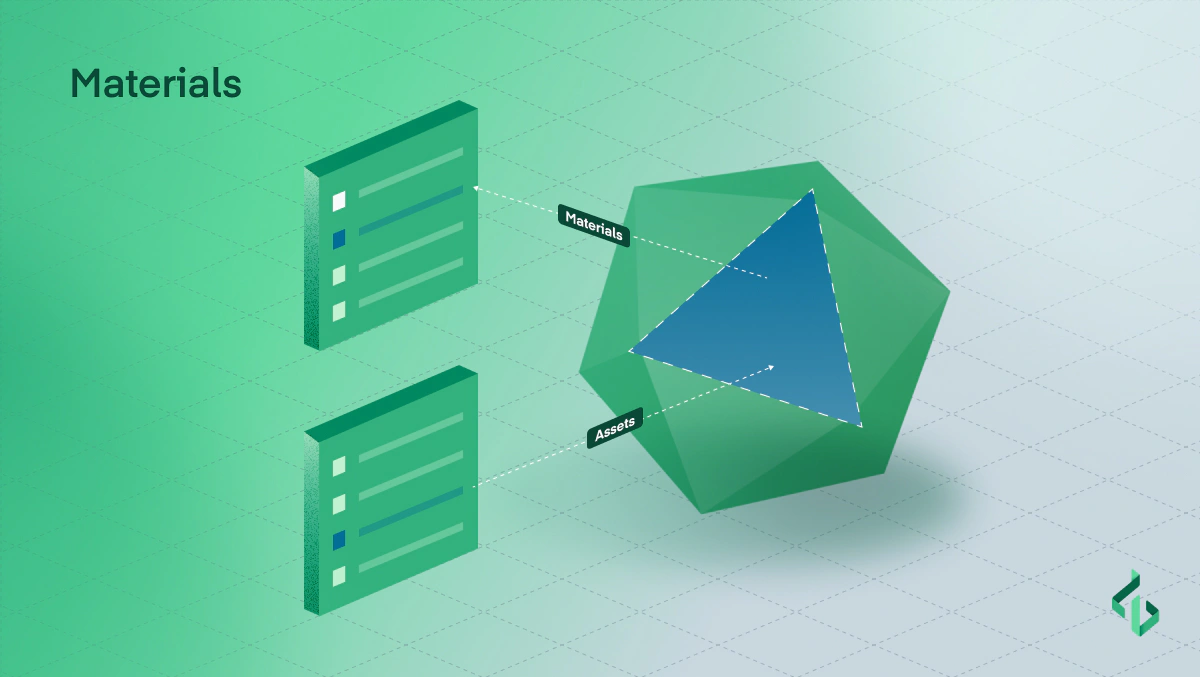 Materials Improvements
There are new features for working with Materials. Now, a Material can be created by simply dropping a texture Asset on a Mesh. Also, a preview of the Material on a Mesh is shown when dragging over it.
---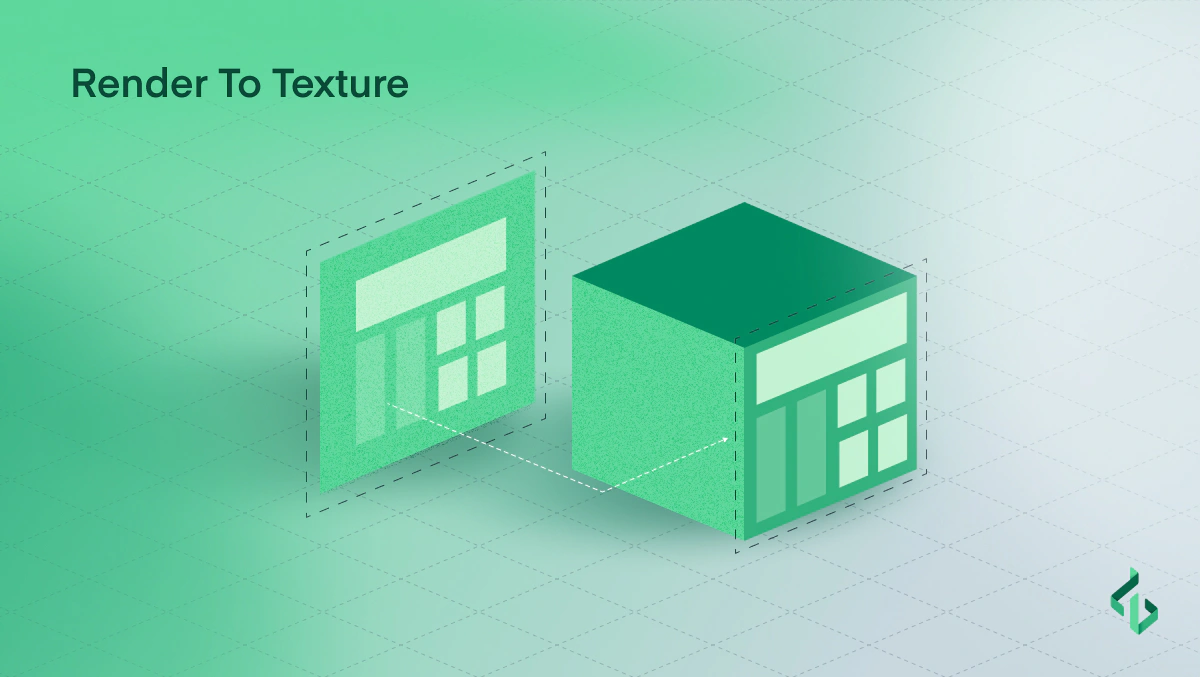 Render To Texture
Now a Scene can be rendered to Sprite from the same Scene or any other. This gives the possibility to create an image Object of the current state of a Scene.
---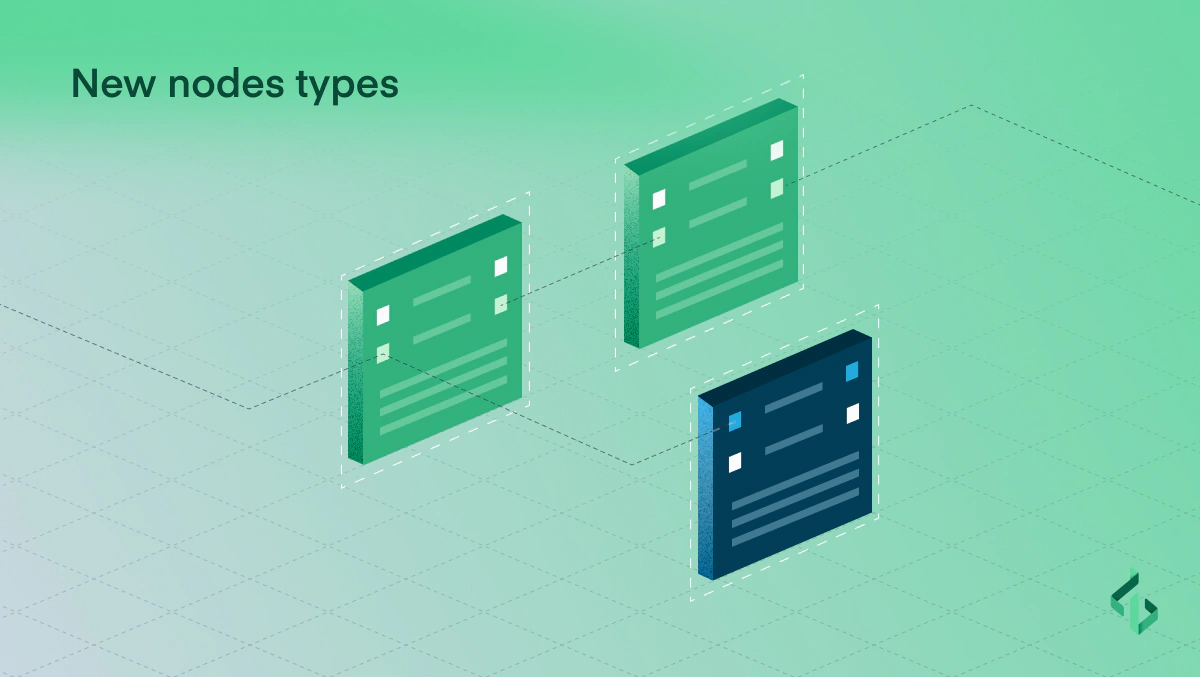 New nodes types
Several new Nodes have been introduced with this release. These include:
String manipulation Nodes, allowing to perform new operations on Strings, such as trimming, padding, reverse, etc.

Command-line arguments Node, allowing to obtain and use in the Logic the arguments given in the command-line when running a Project.

Runtime Object creation Node, allowing to create new Objects from within the Player.

Binary manipulation, allowing, for example, to convert from binary to an integer.