What's new?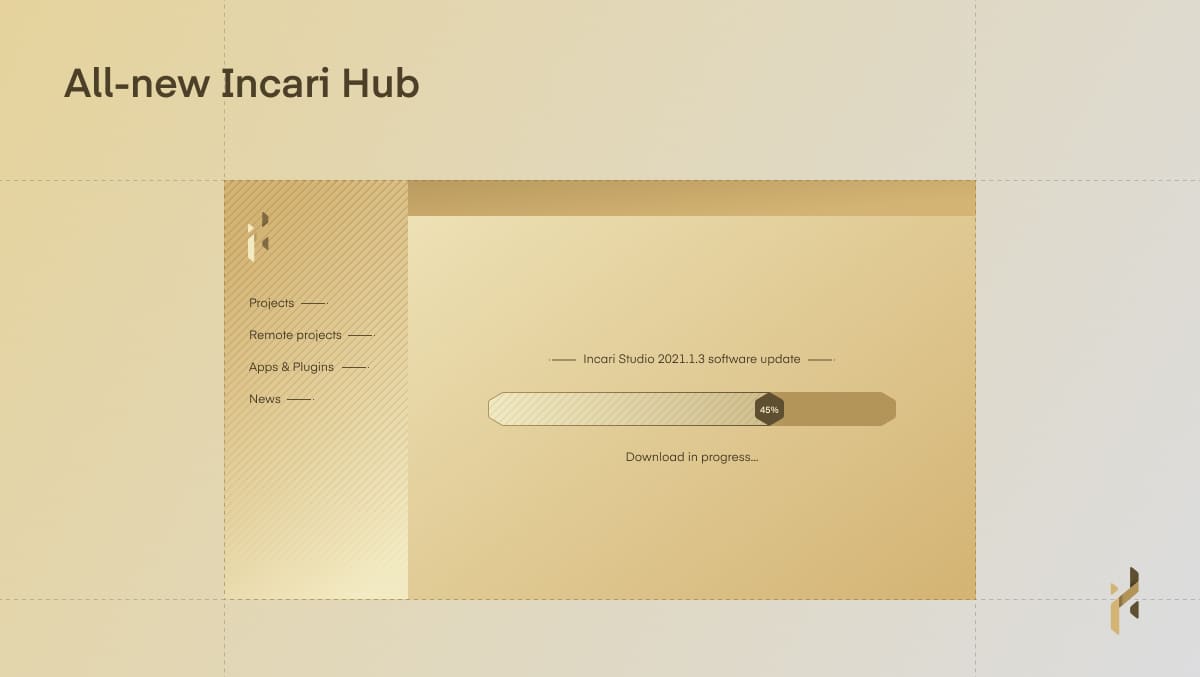 All-new Incari Hub
Experience the updated Incari Hub as a central access point to all Incari Products. With Incari Hub you can install the latest versions of Incari software and download community projects to get started with Incari.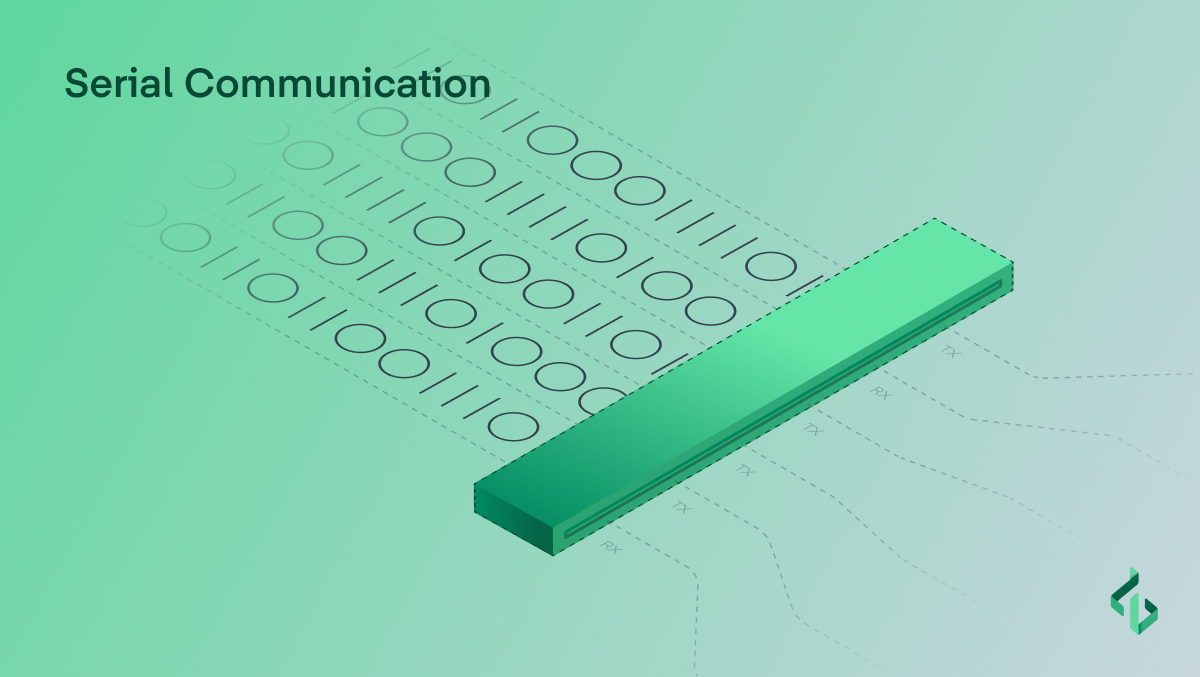 Serial Communication
Incari is now able to communicate via serial interfaces. All data which is sent over the serial bus can directly be received and processed by Incari. No middleware is needed. The serial communication can be used for GPS mice, IR controllers, proximity sensors, temperature sensors, etc…
Performance Improvements
Incari's rendering engine performance is further improved, while the user can also experience improved loading performance on Incari Player by binarizing the Project to export.
New Nodes
New Nodes have been introduced allowing the user to:
perform additional String manipulations, such as string comparison, string replacement by using regular expressions, and more.
set, get the URL, and reload Web Sprite Objects.
edit the entries and press buttons on the On-Screen Keyboard.