---
What's new?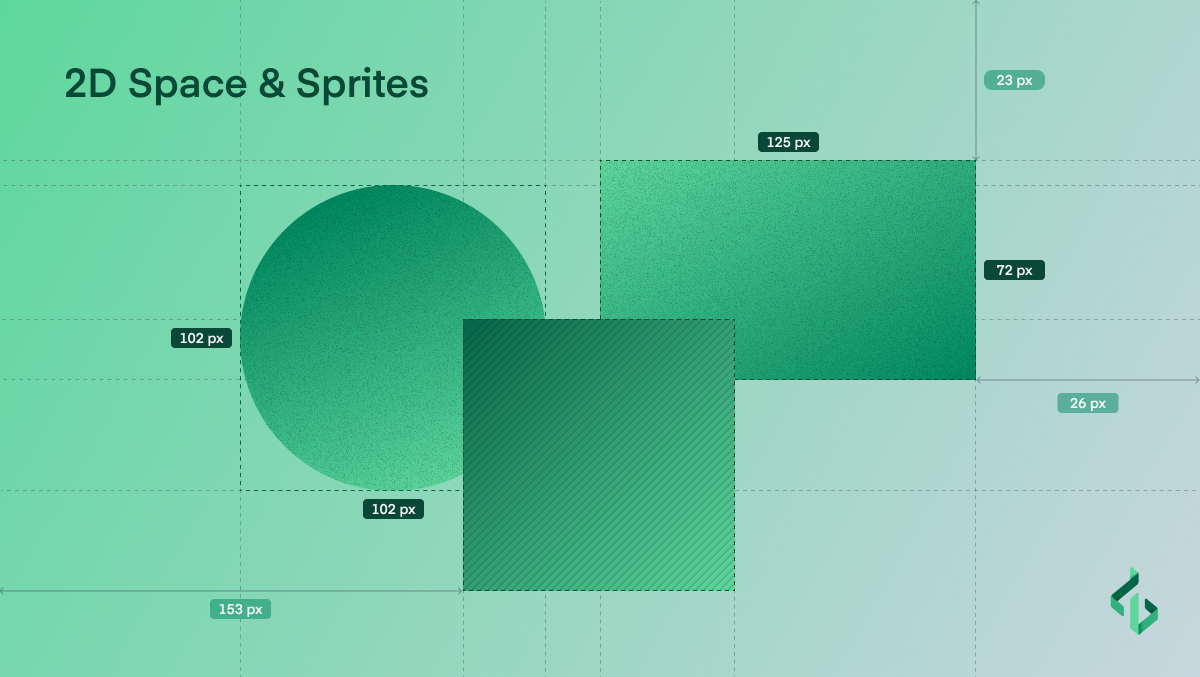 2D Space & Sprites
Incari now has two distinct working spaces: 3D and 2D.  Use the new 2D Space to create 2D Objects such as Sprites, Images, and Text that do not need Z-axis coordinates.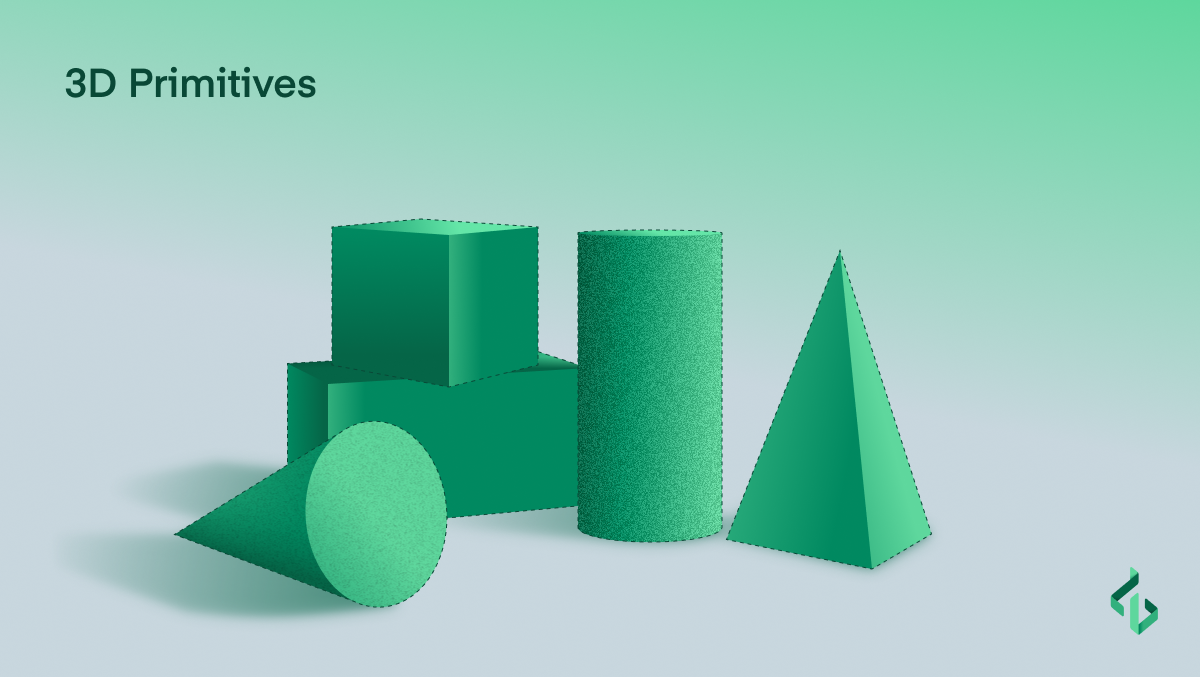 3D Primitives
In Version 2021.3, you can now create 3D Primitives.  Primitives are three-dimensional geometric shapes that can be used as the building blocks for creating complex geometric objects.  These new primitives include a cube, cylinder, dome, plane, sphere, spring, and torus.
---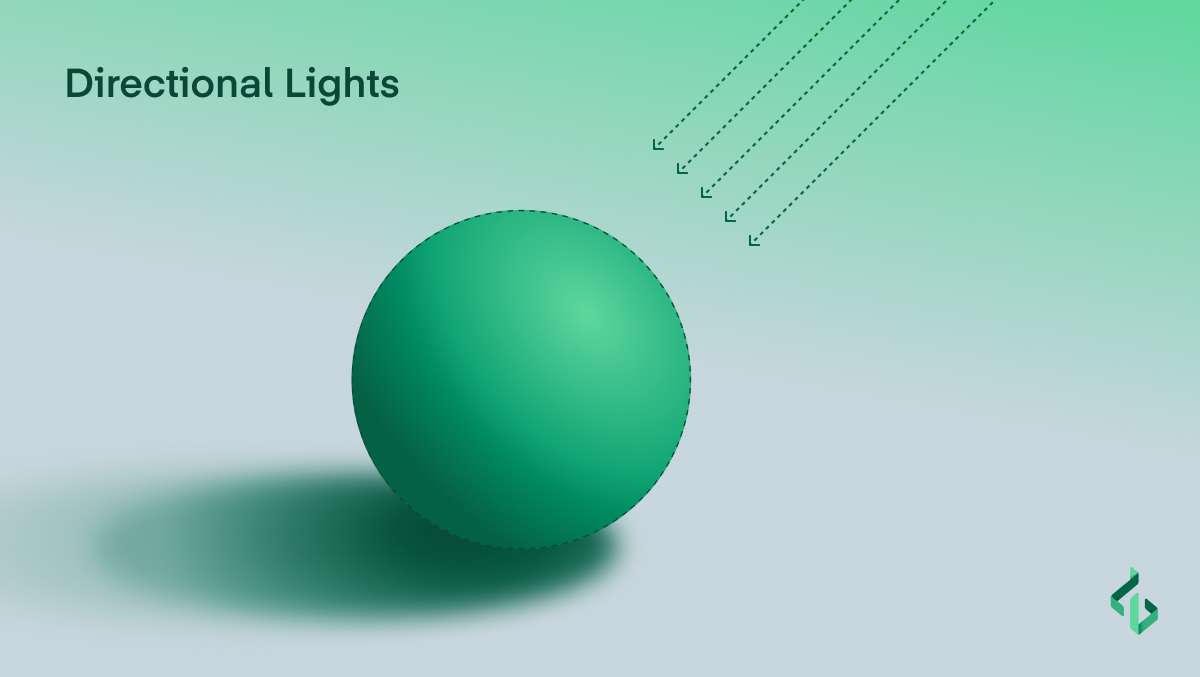 Directional Lights
Directional Lights can now be added to 3D scenes.  Use directional lights to illuminate your scene as if it is lit by a distant light source.
---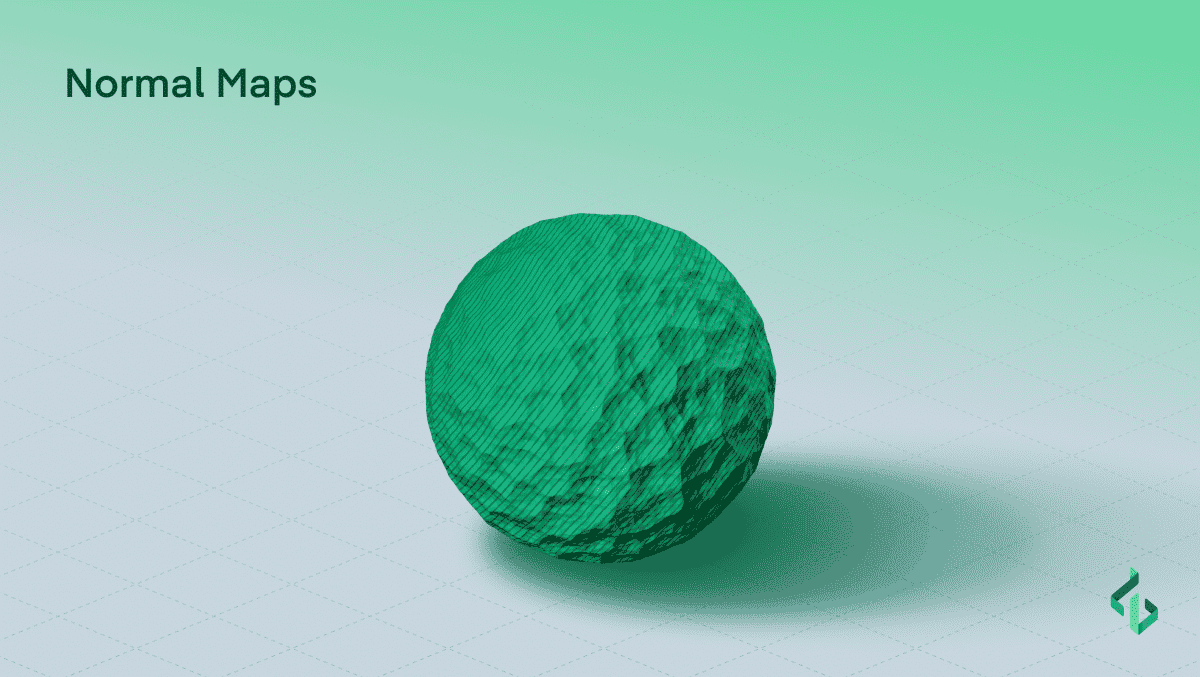 Normal Maps
Normal Maps can now be used in Incari to add texture and surface details to 3D objects without using more polygons.
---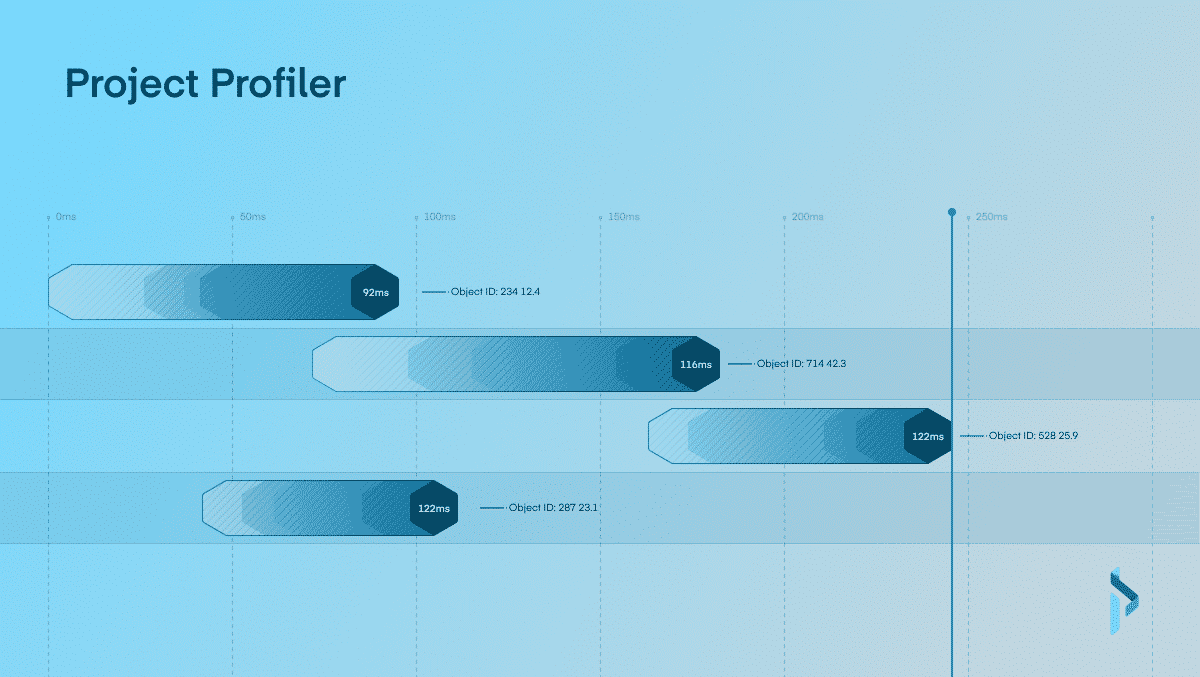 Project Profiler
The new Profiler tool can help you identify the resources being used in any project, all from directly within Incari.