What's new?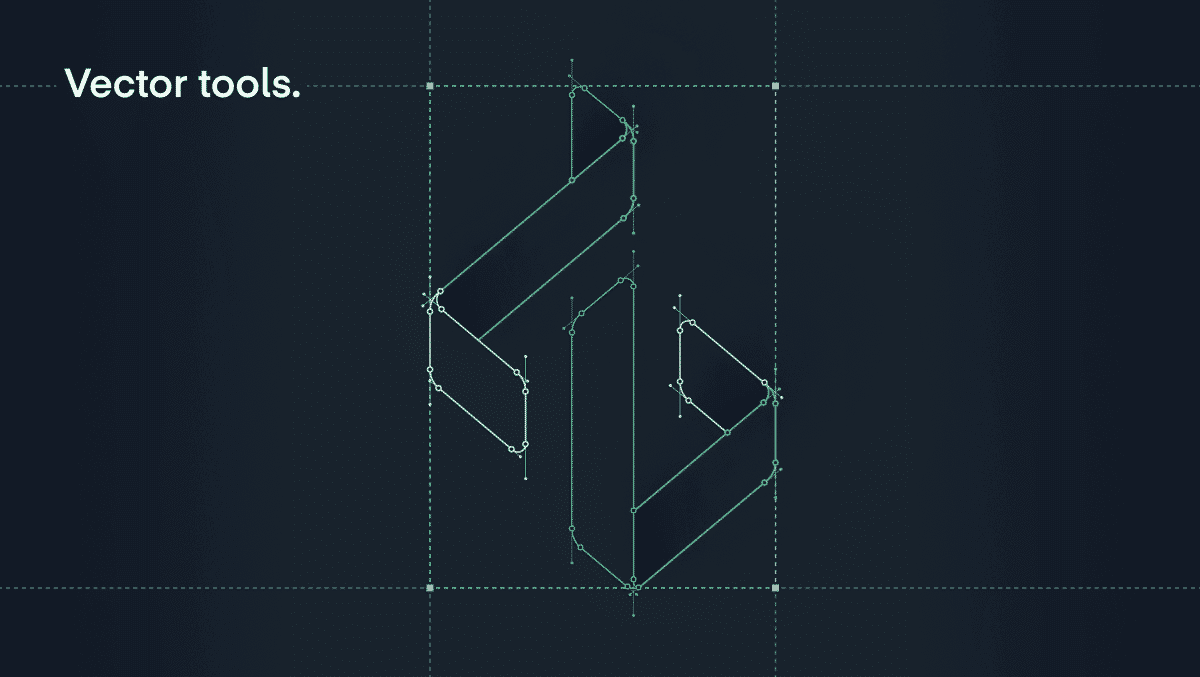 Vector tools.
With Incari 2021.1 comes a range of new vector-based Objects, to create customizable graphics for your projects. One of the powerful implications of these new Objects is that it is now possible to control their Attributes using the Logic Editor, affording many more possibilities for data-driven graphics and user interaction.
The initial line-up of vector Objects is: Arc, Ellipse, Label, Line, Pie, and Rectangle.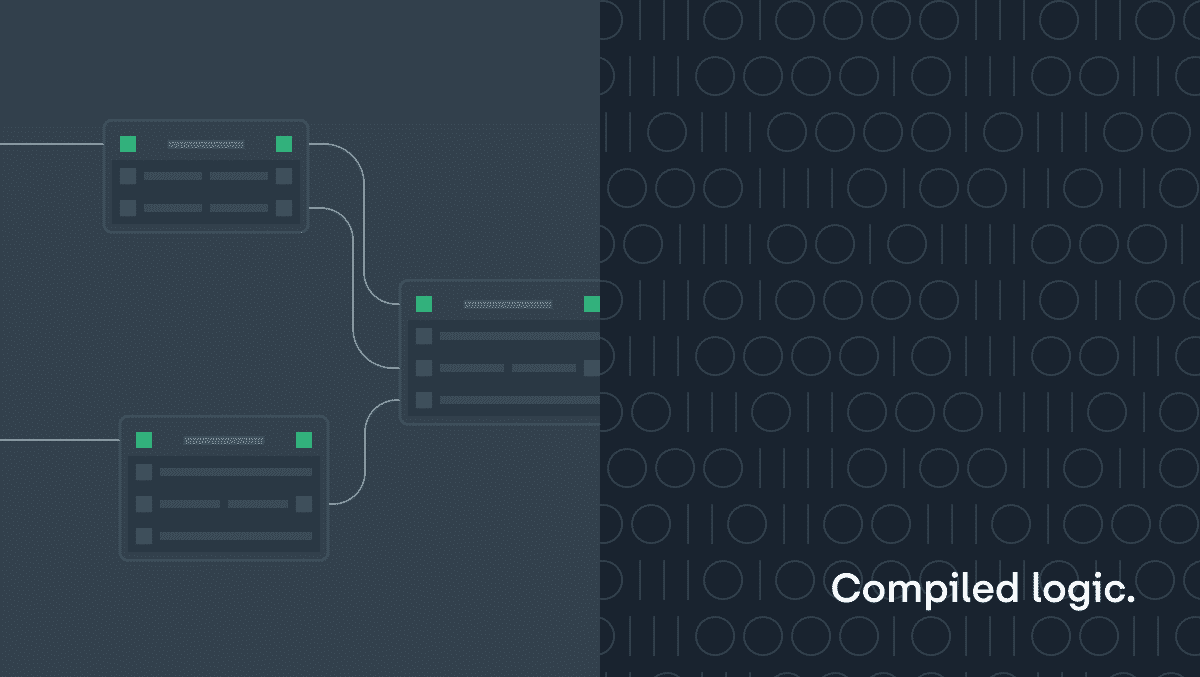 Compiled Logic.
In previous versions of Incari, logic created in the Logic Editor generated code and interpreted that code at runtime. In the new version, however, that is no longer the case. Incari 2021.1 now comes with an integrated compiler. The logic gets converted into C++ code and then compiled into machine code before the user runs the project. What this means in practical terms is that there is a dramatic increase in the speed at which logic is executed, with some benchmarks showing a 120x speed increase when compared with the previous version.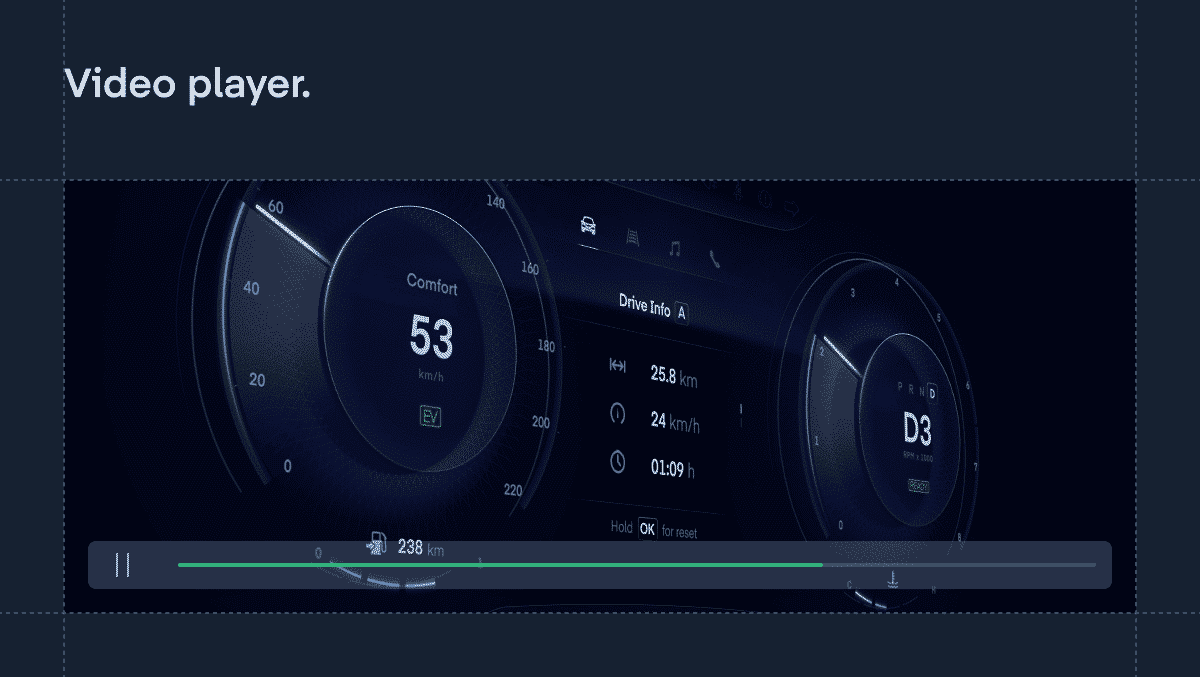 Video Player.
You now have the ability to use videos directly in Incari, via the Video Objects. With this new addition, of course, comes a new set of Nodes and Events, to link your control graphics with the Logic of your application.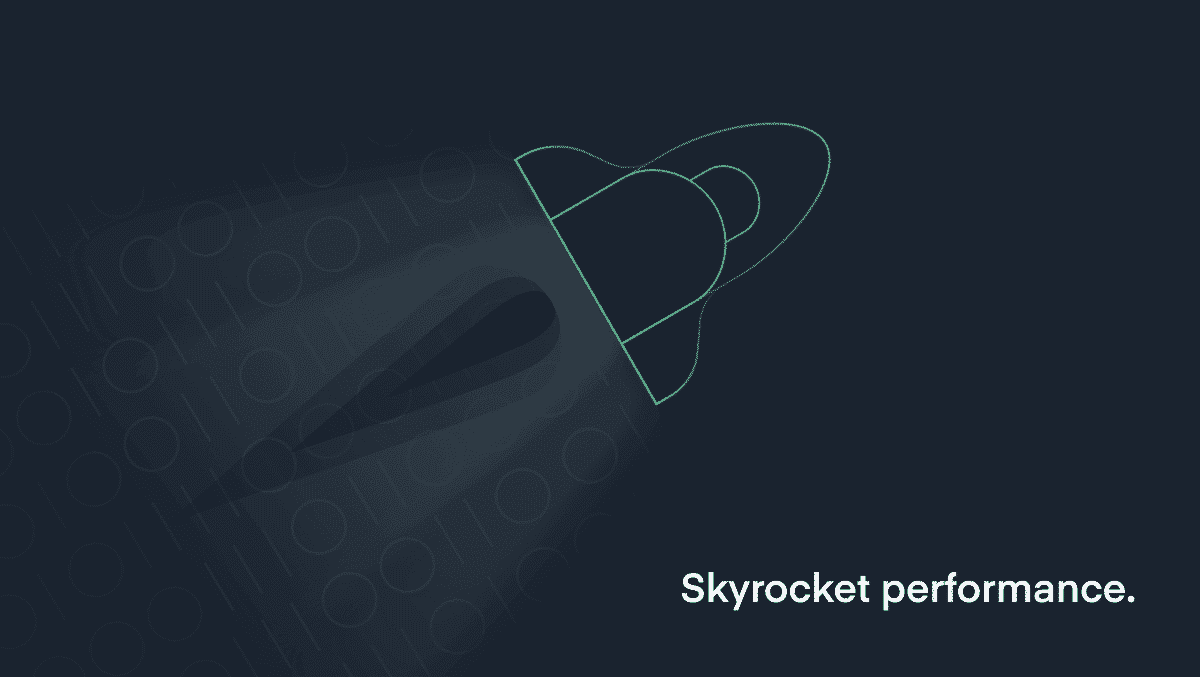 Skyrocket performance.
The way in which Incari serializes data has been greatly improved in the new version, providing a 40% speed increase when saving and loading, and creating and editing assets.