Staying ahead of the curve
A rapidly growing trend is the implementation of Extended Reality (XR) within the Mobility Industry. XR can optimize and improve prototype testing, self-driving car trials, operative training, and showroom experiences.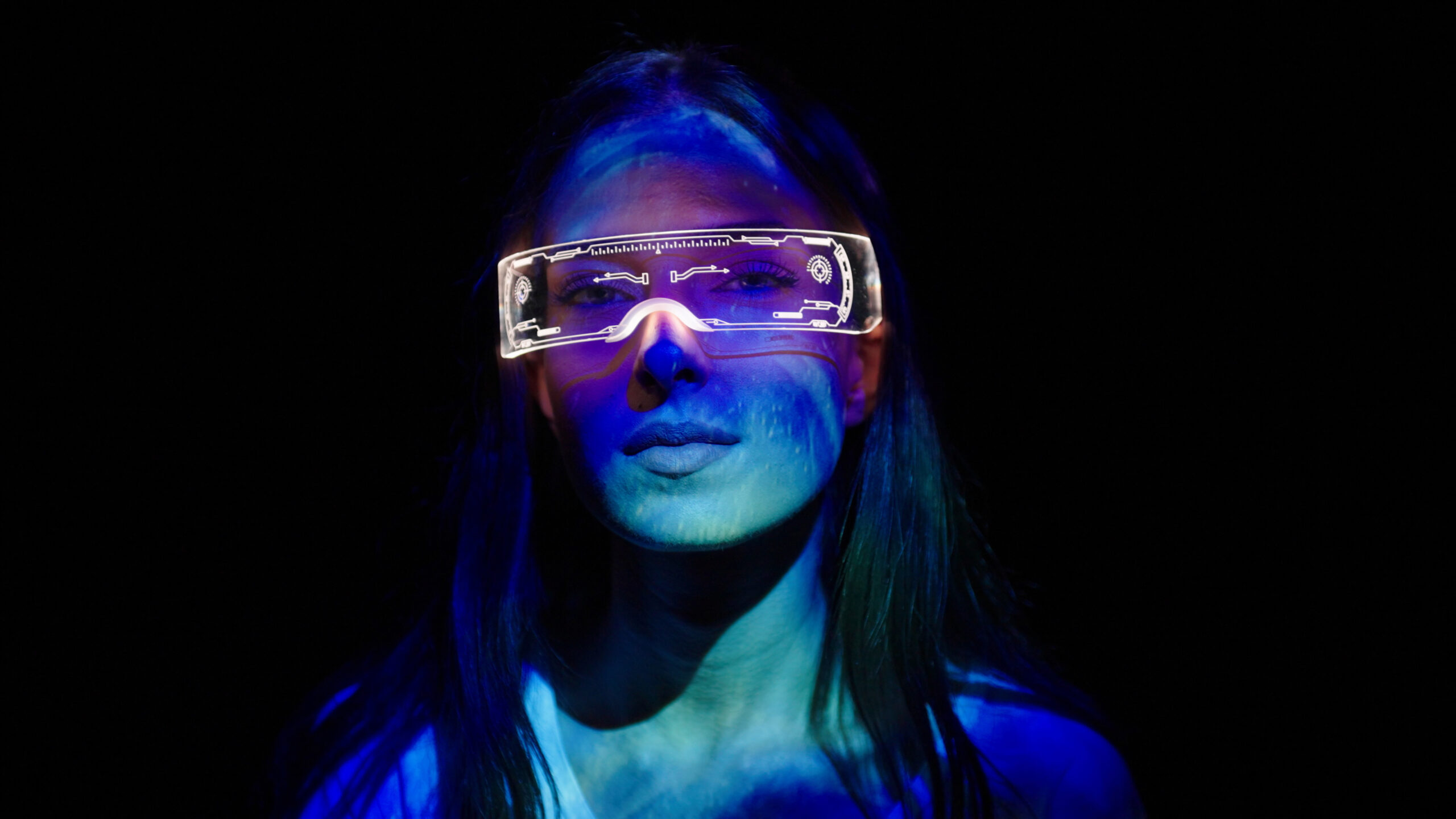 The who, the what, and the why
Extended reality is the collective name for computer-generated environments that combine the real- and virtual world. Under this umbrella term falls Virtual Reality (VR), Augmented Reality (AR), and Mixed Reality (MR). Here is a brief summary of each immersive reality:
Virtual Reality: VR is fully immersive. Your senses are triggered to believe that you are in a completely new environment.
Augmented Reality: AR enhances the real world by layering visual elements over the physical world.
Mixed Reality: In MR the real world merges with a virtual one, creating a hybrid. In MR the real and the virtual worlds, elements and objects can interact to create a fully immersive experience.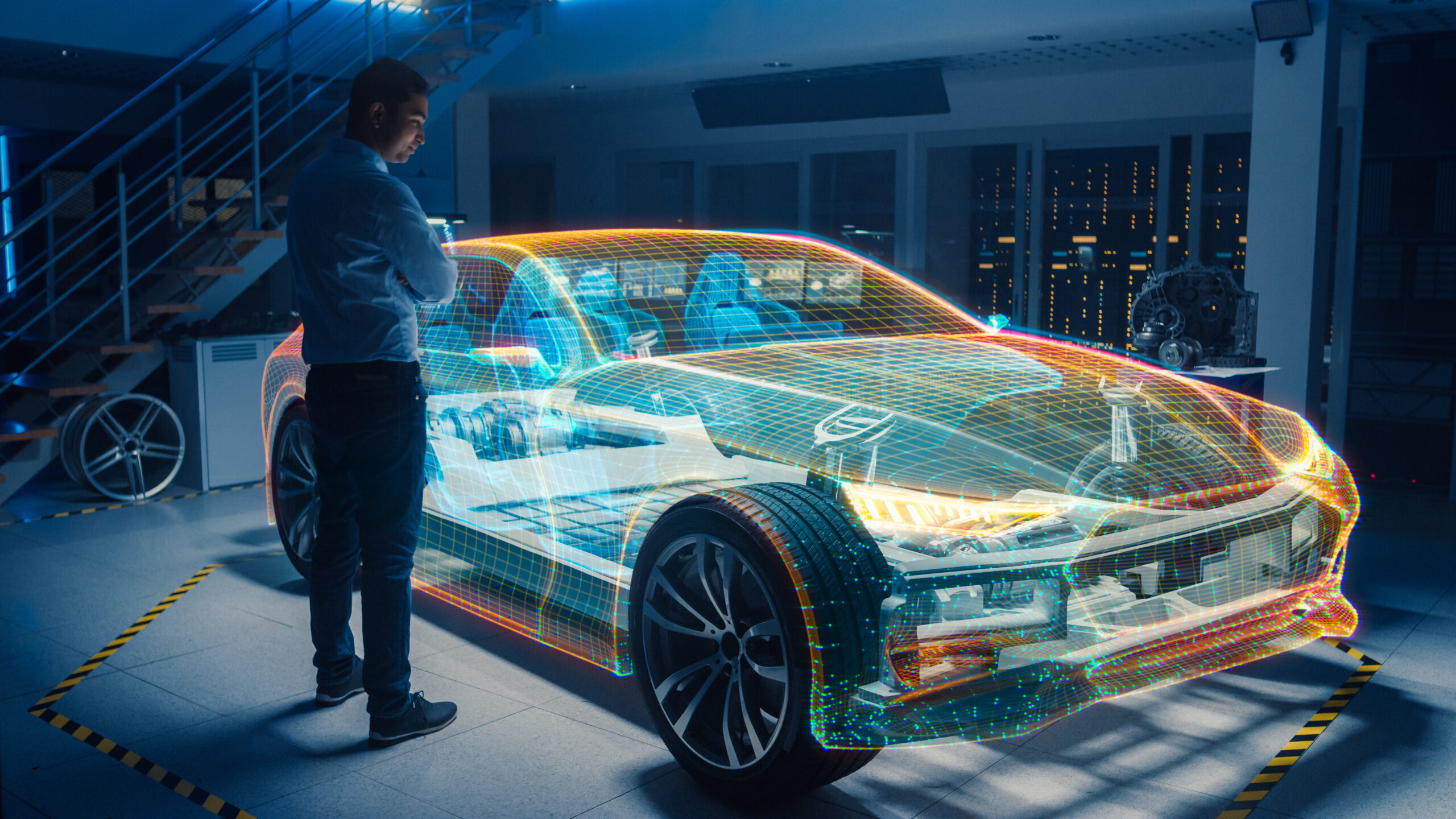 Optimizing sustainability, road safety, and budgets
Utilizing Extended Reality is beneficial at various stages. Use Incari Studio 2022.2 to take your HMI projects to the next level by integrating Virtual and Mixed Reality. No coding knowledge is needed. To demonstrate why we believe this to be so, here are some ways that we feel VR and MR can contribute to a variety of processes:
Saving money, resources, and time. User Interface prototyping is time and cost-intensive. Instead of relying on real-world physical prototypes, you can use digital twins* to interact with your product in the virtual world. Bug testing, visual evaluations, and more no longer require a fully produced physical prototype. Create your UI in Incari Studio and test each element ahead of construction.
Training for pilots and drivers, for example, often requires scenarios that cannot be recreated in real life. Extended reality makes it possible to create simulations in which even life-threatening situations can be tested.
New tech can mean increased complexity when it comes to vehicles. Porsche is already using AR glasses to decrease its service resolution time as technicians can see a vehicle's diagrammatic on top of the physical car for quicker and more precise troubleshooting.
A hands-on, top-tier showroom experience is a great tool to help in the sales process. By combining a car seat prototype and a VR headset you can provide your customer with a 3D and 360-degree virtual tour of any new vehicle. If customizations are available, you can apply changes to the XR prototype and have the customer review them in real time.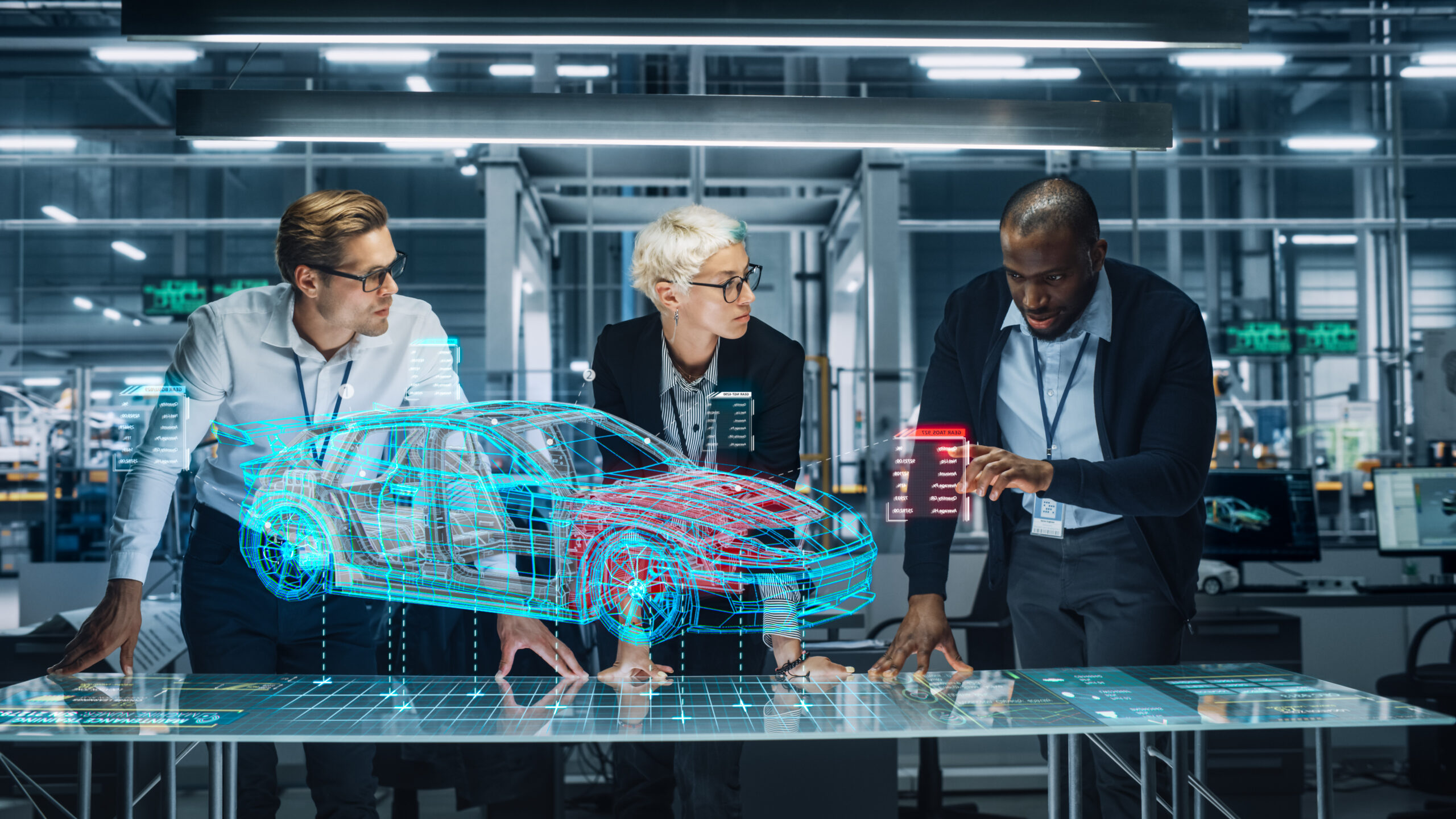 Incari Studi is moving into another universe
We see and understand the possibilities and benefits of Extended Reality in HMI solutions. Incari Studio 2022.2 supports Varjo API and OpenXR and is optimized for both Virtual Reality and Mixed Reality. In future releases, Augmented Reality will also be sustained.
Sign-up for our newsletter to be notified of the next release and its extended features. Are you looking to work with Incari Studio and need support or have questions? Please reach out to our sales team, here.