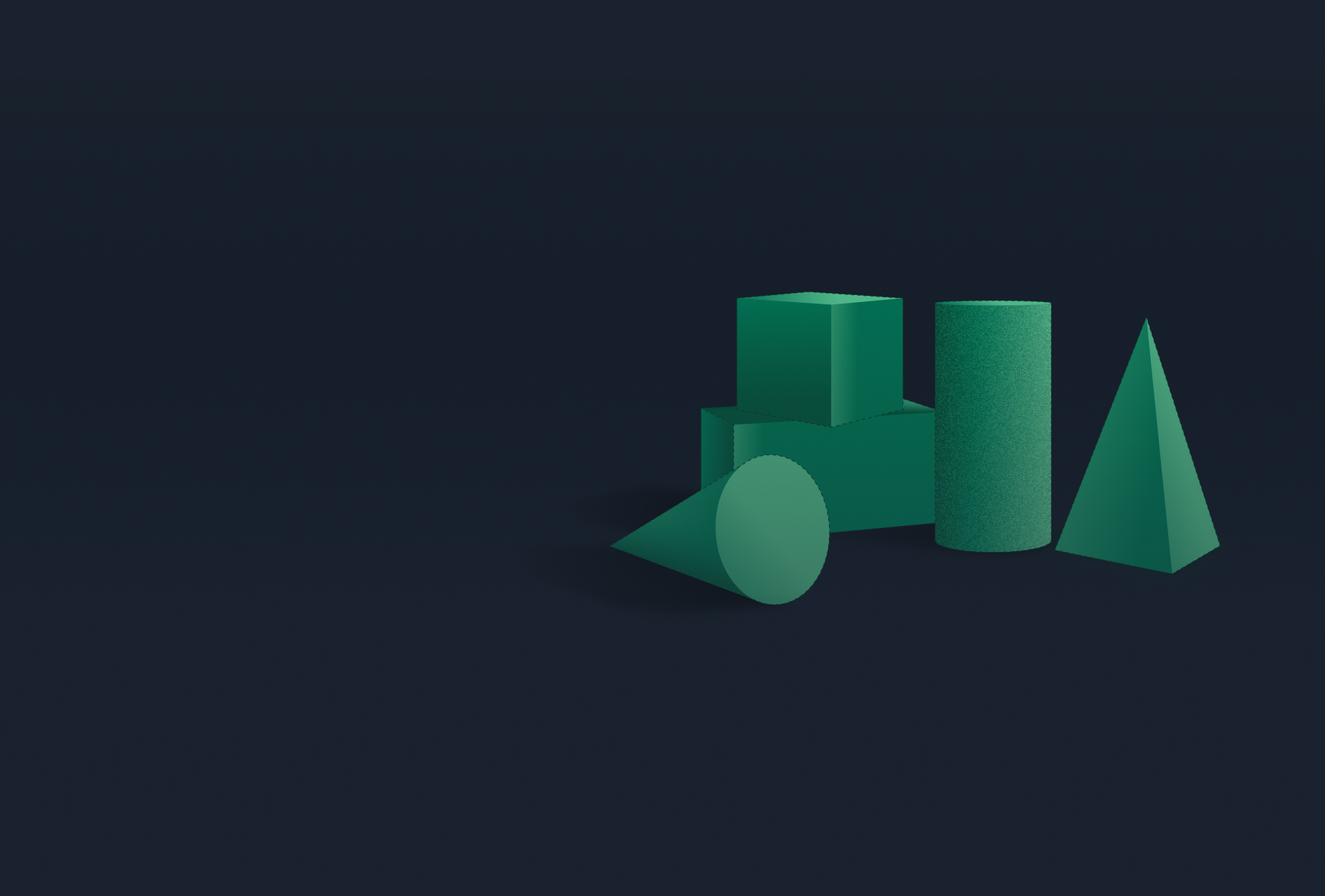 Incari Studio 2021.3 released!
We are very happy to announce the release of Incari Studio 2021.3! The new version offers a lot of new functions. From our point of view, the most exciting innovation: 2D space objects can now be manipulated in pixels as well as Primitives and Normal mapping in 3D space and a brand new Profiler optimizes your projects.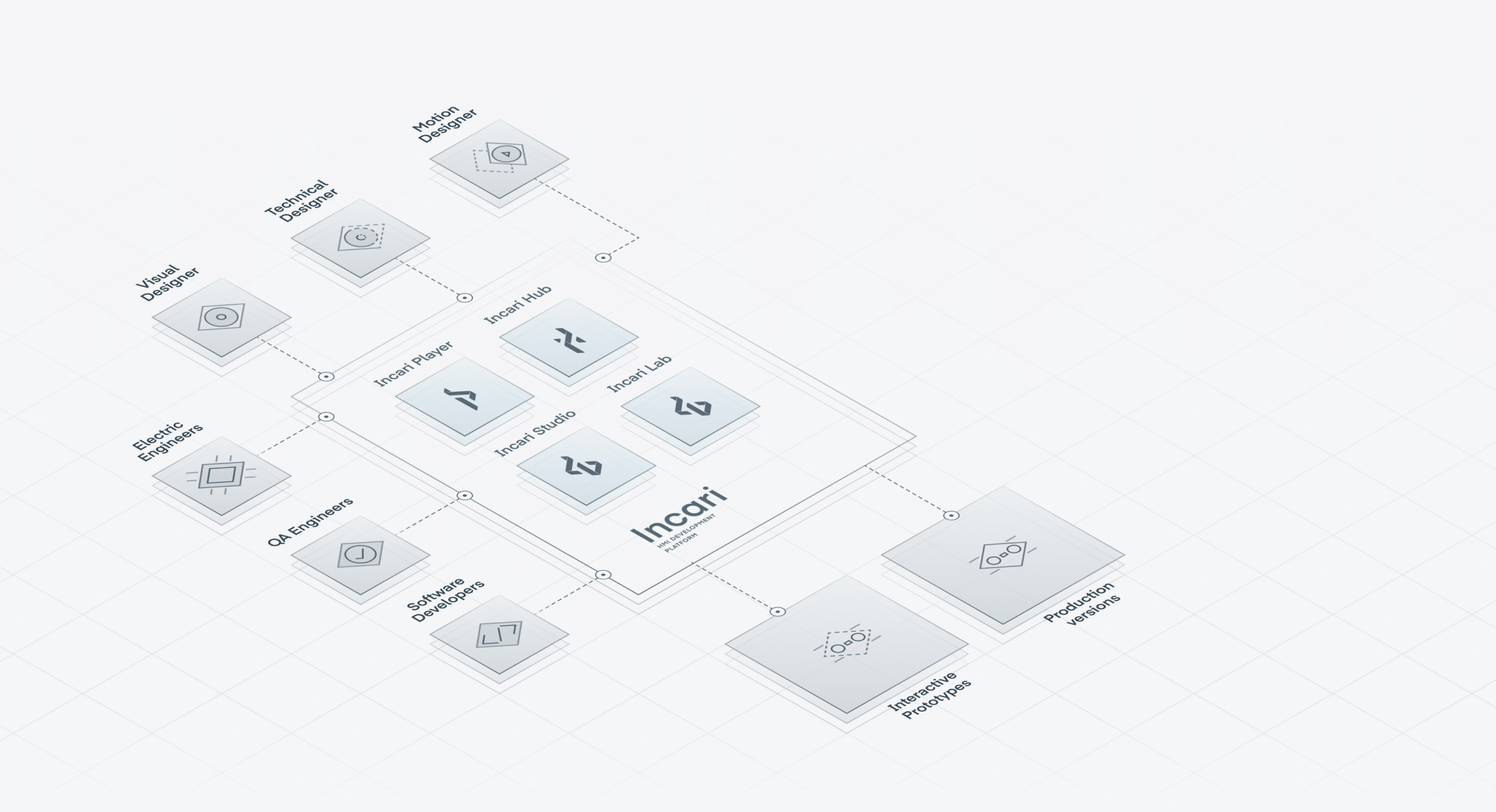 Next generation platform for embedded HMI development
Easy to team up with designers, engineers and suppliers on one platform to simplify development process with future-proof technologies
Get to know the platform Who we are
We are a team of tech enthusiasts, known in the automotive industry as former co-founders of PI-VR, the originator of Autodesk VRED TM. We are focusing on delivering high-quality and easy-to-use tools for UI/UX designers and engineers. Our philosophy is based on high efficiency and professionalism delivering an HMI development platform to the industry.
Read more
Companies we have worked with
Partners we cooperate with