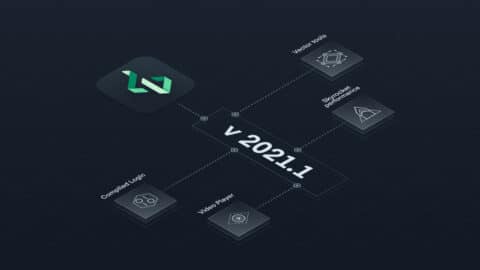 Incari Studio 2021.1 release is here!
Incari GmbH is thrilled to announce that Incari Studio 2021.1 has been just released. Incari Studio comes with brand new features such as new Vector engine, WebGL Support by our internal web render engine, performance increase by over 120x and much more.

The most important part is, that Incari Studio comes with a new subscription license model. Starting at 14,90 € per month. Check it out and download a 14 days trial.
Read more